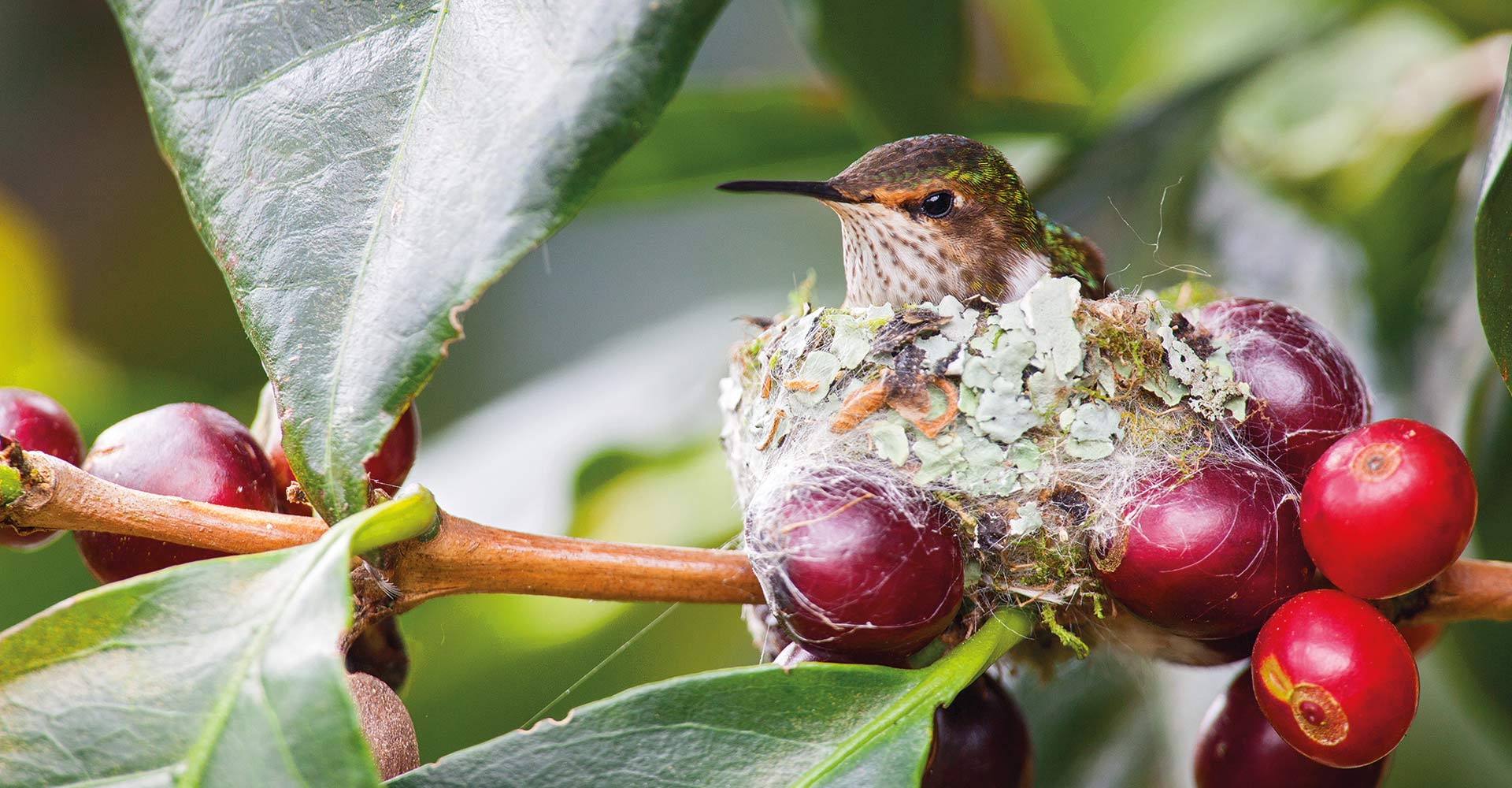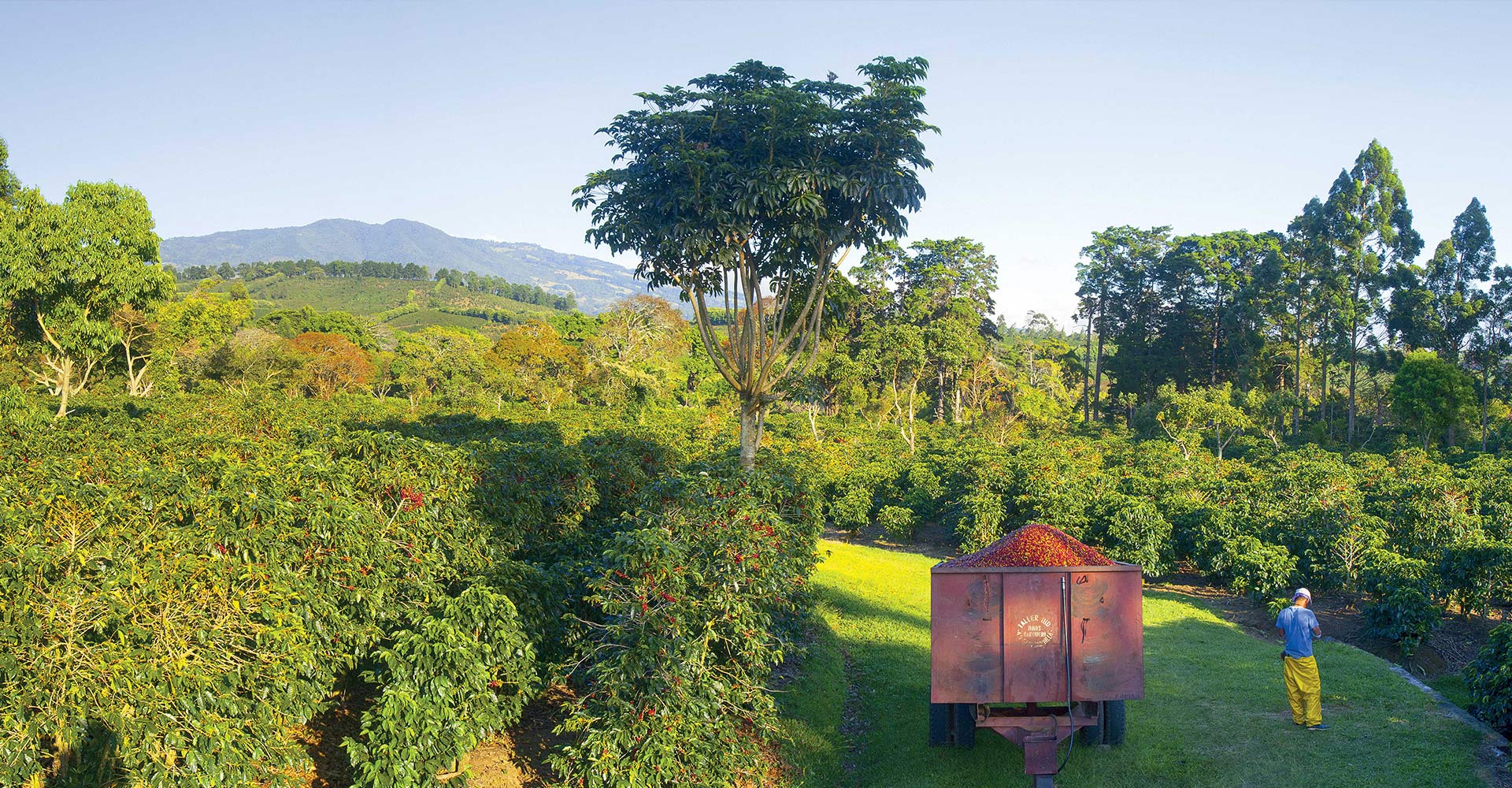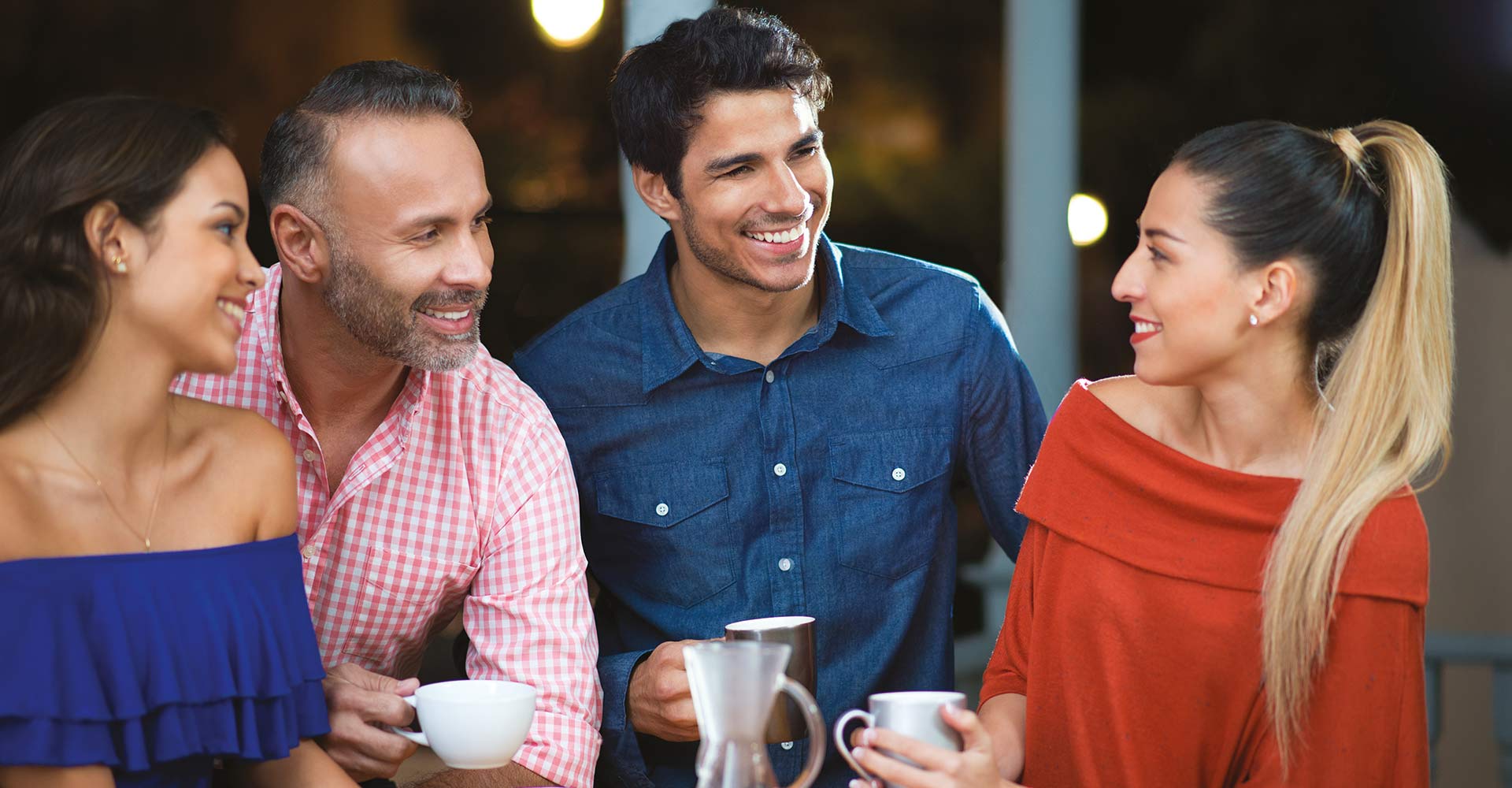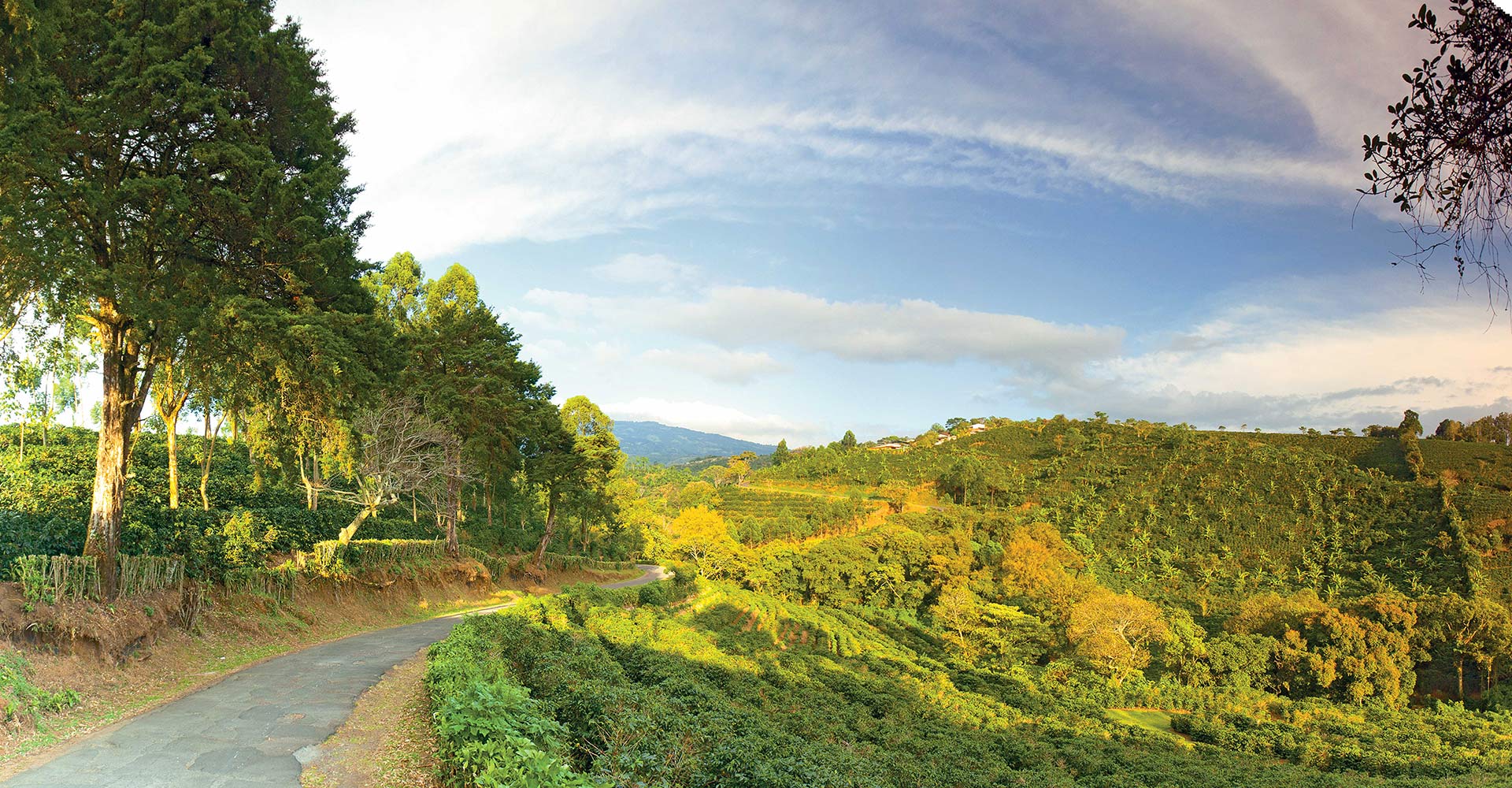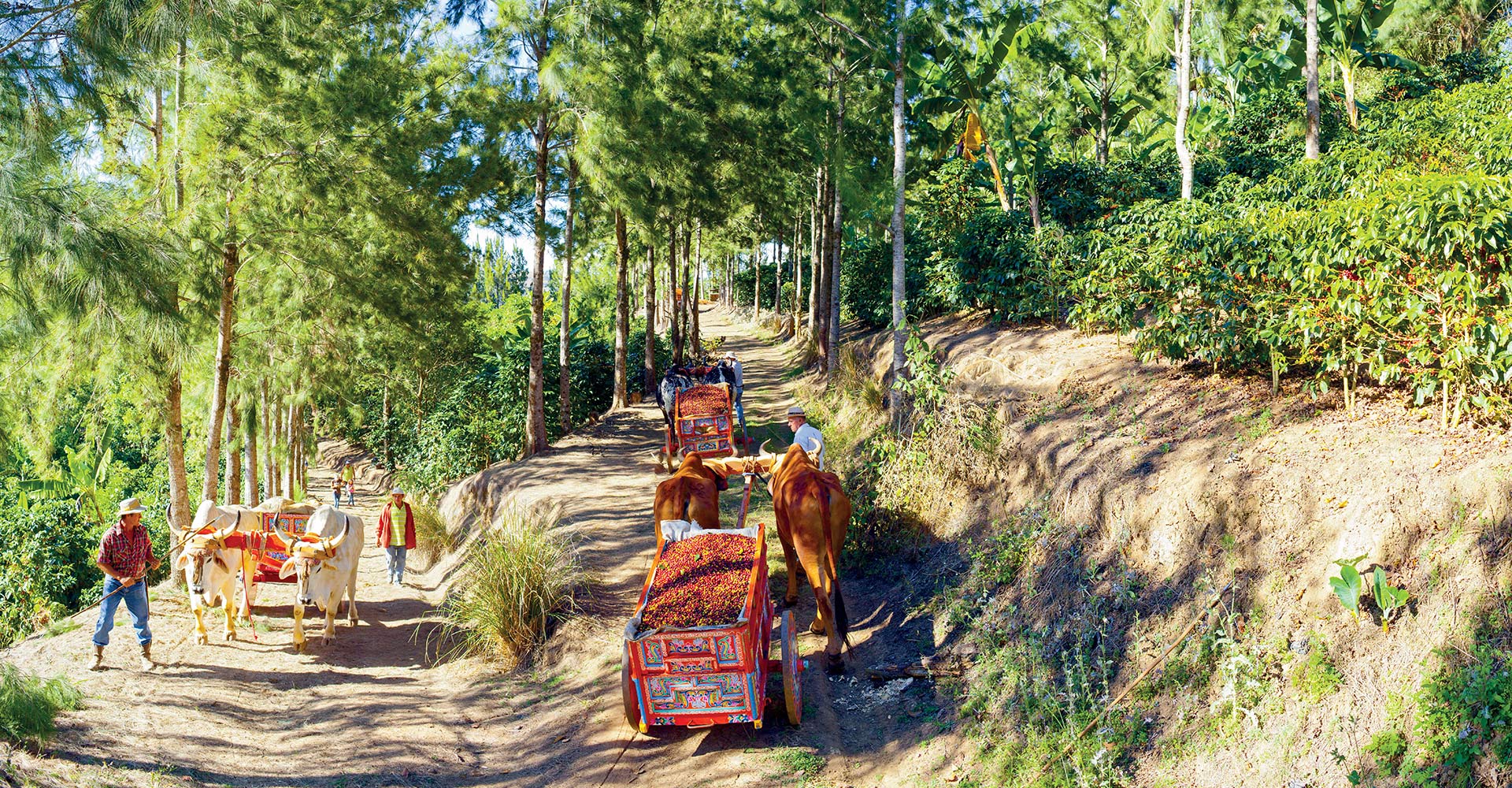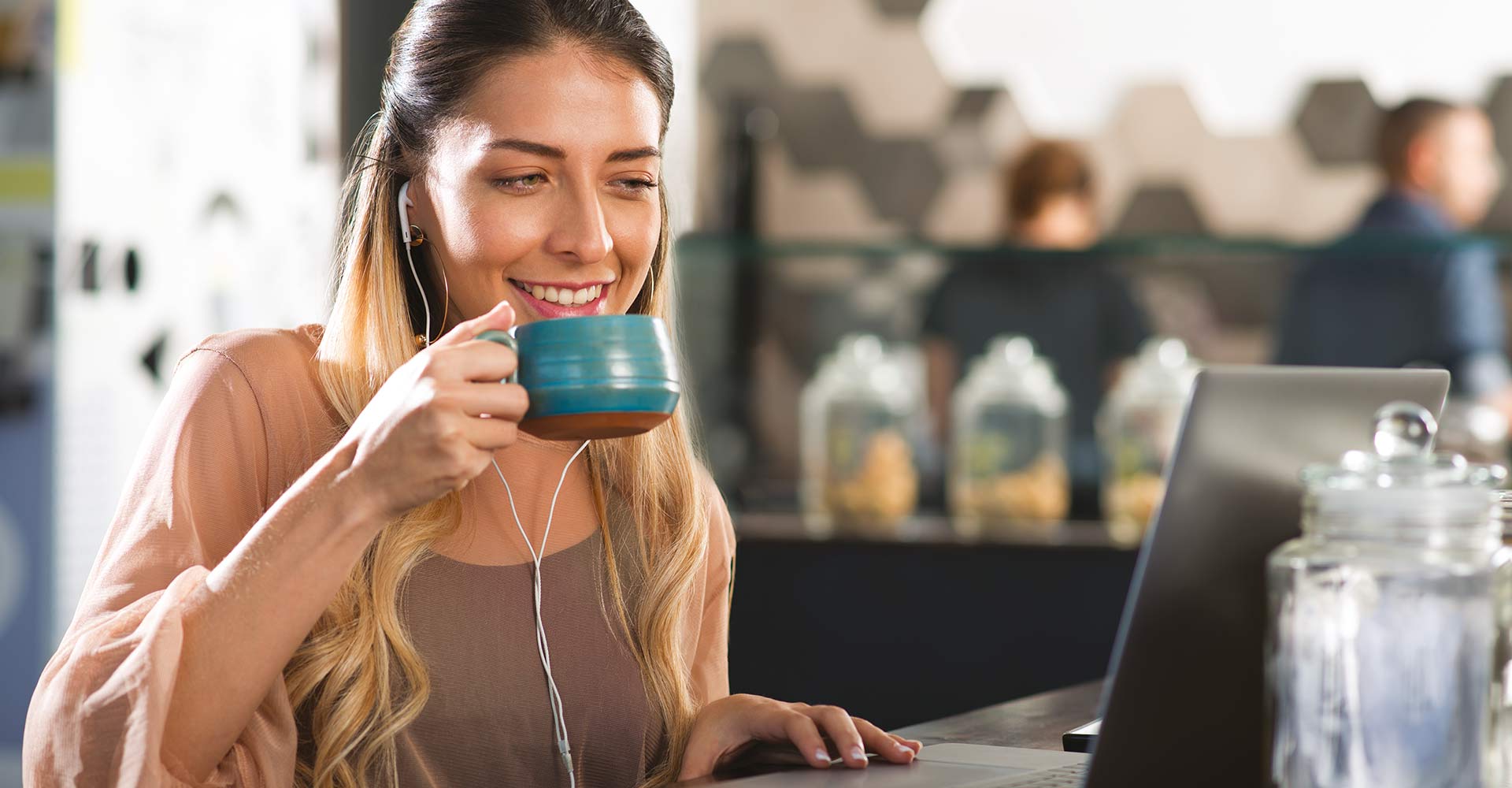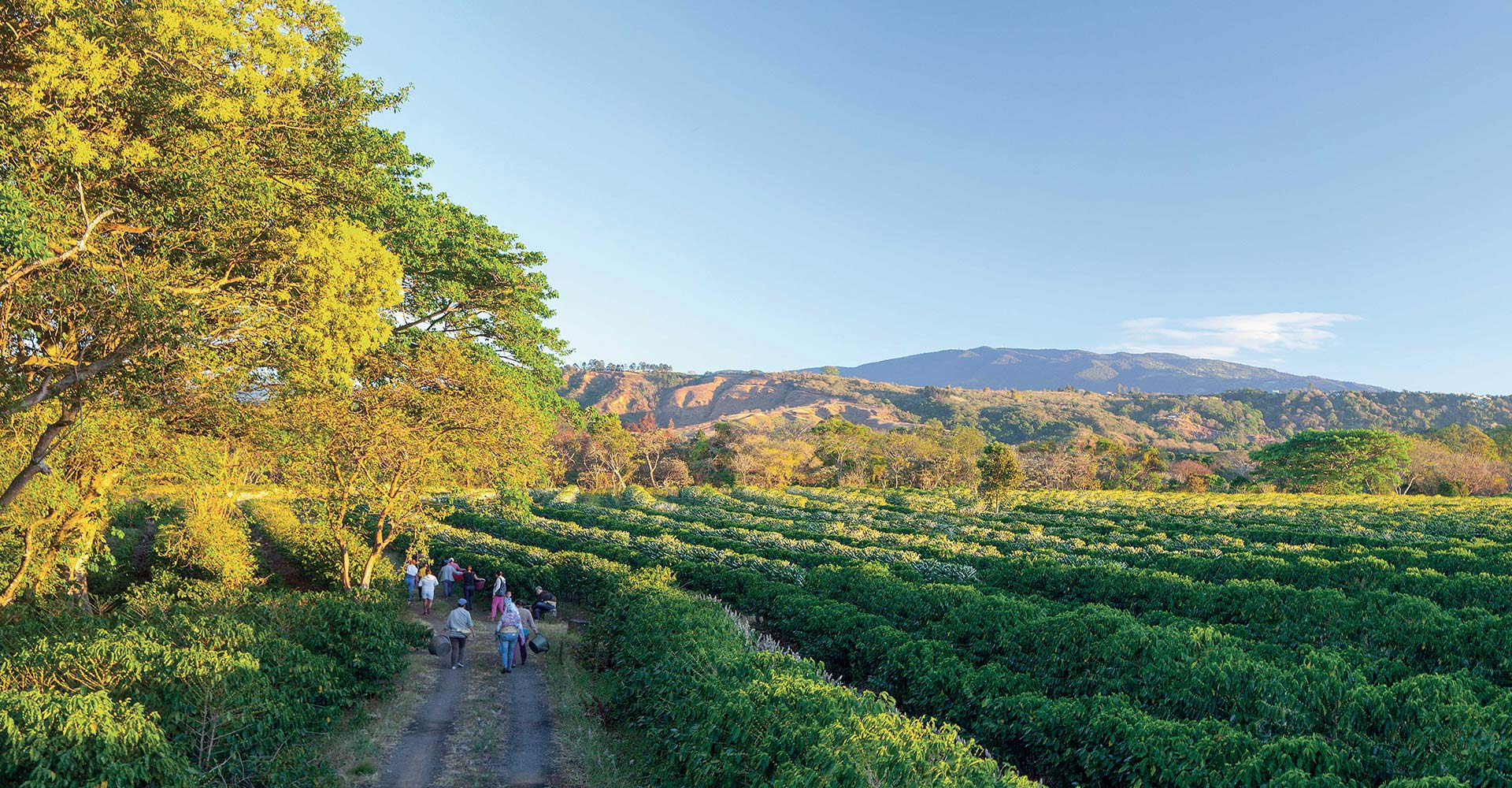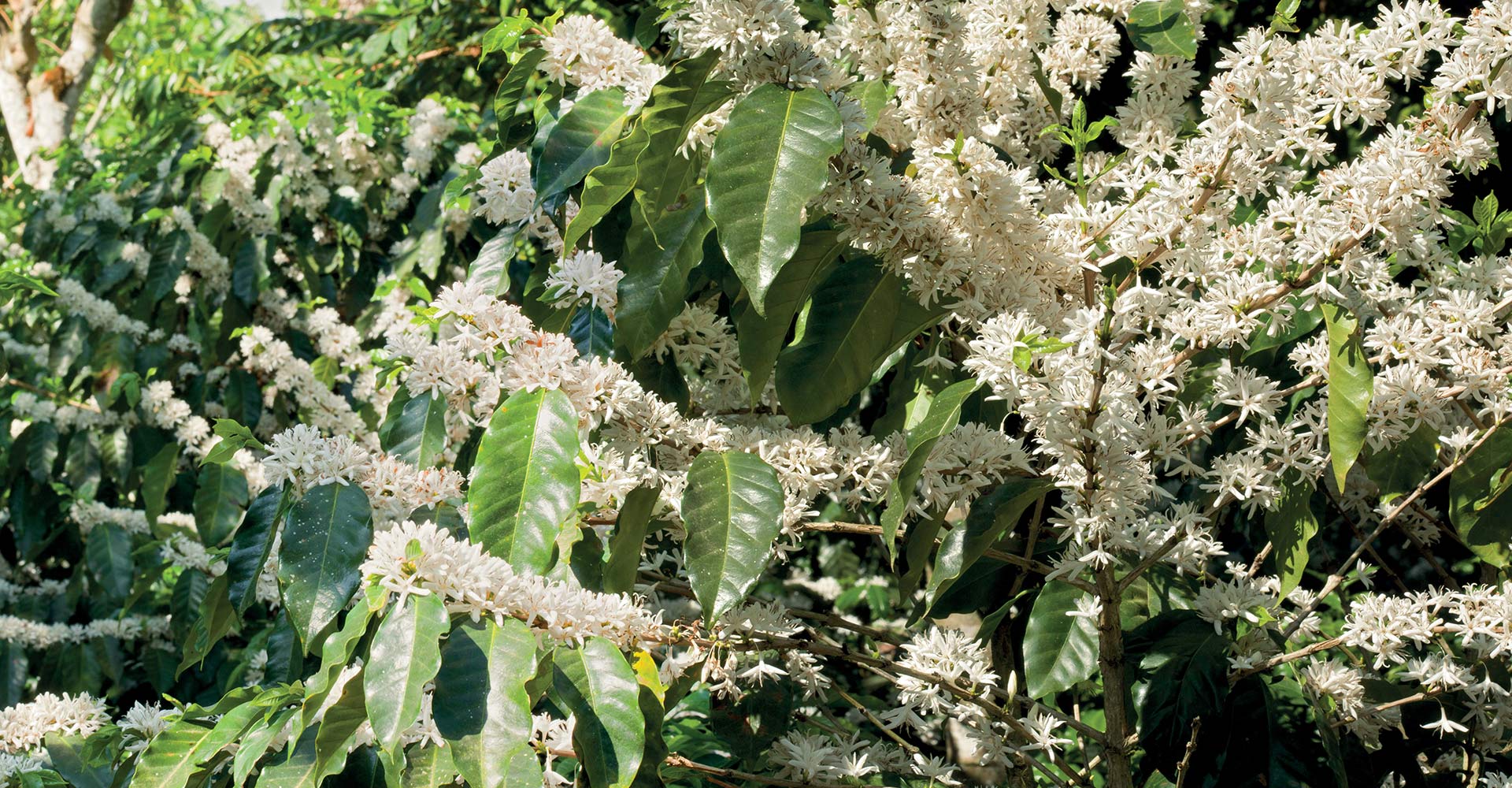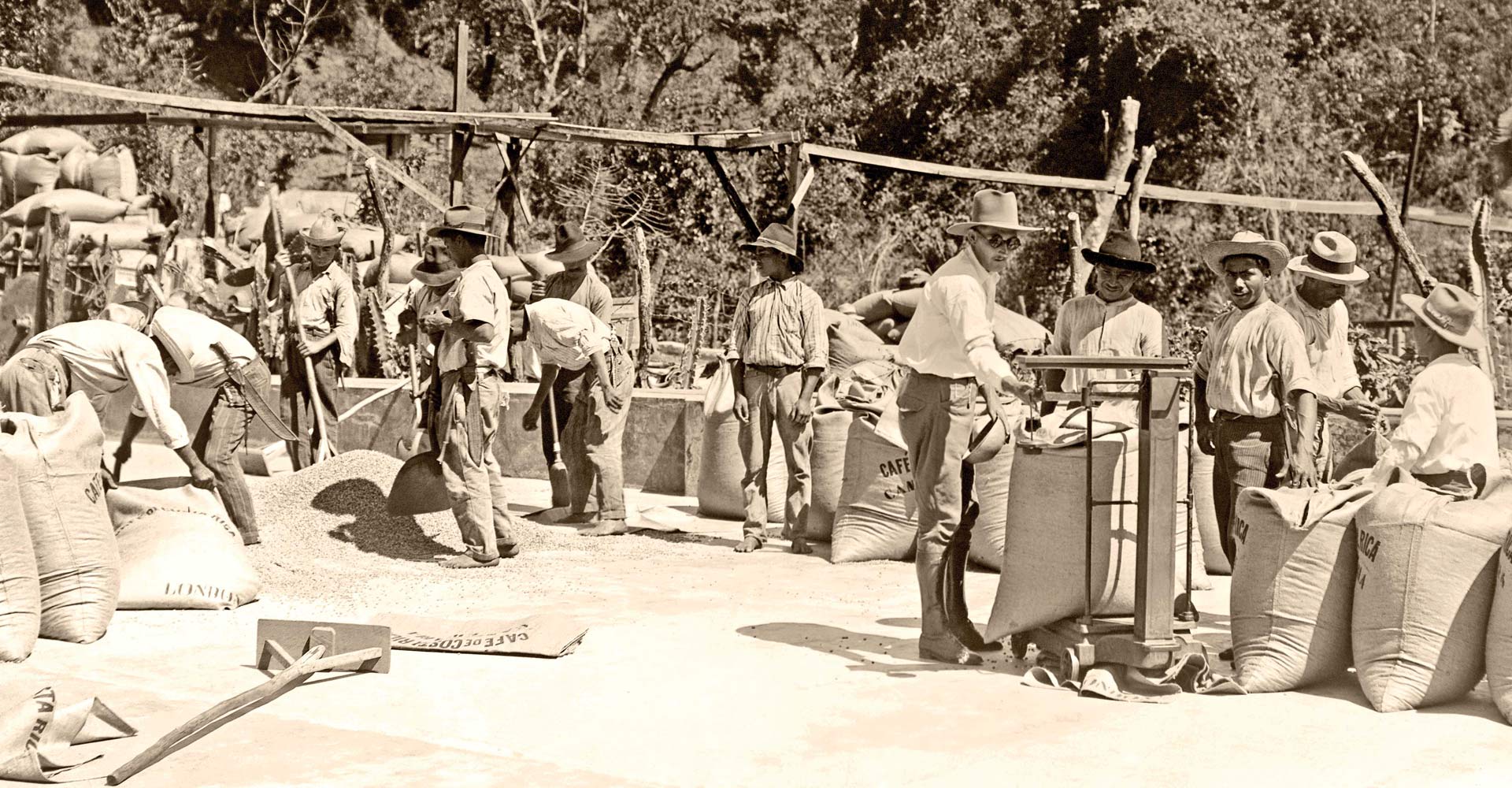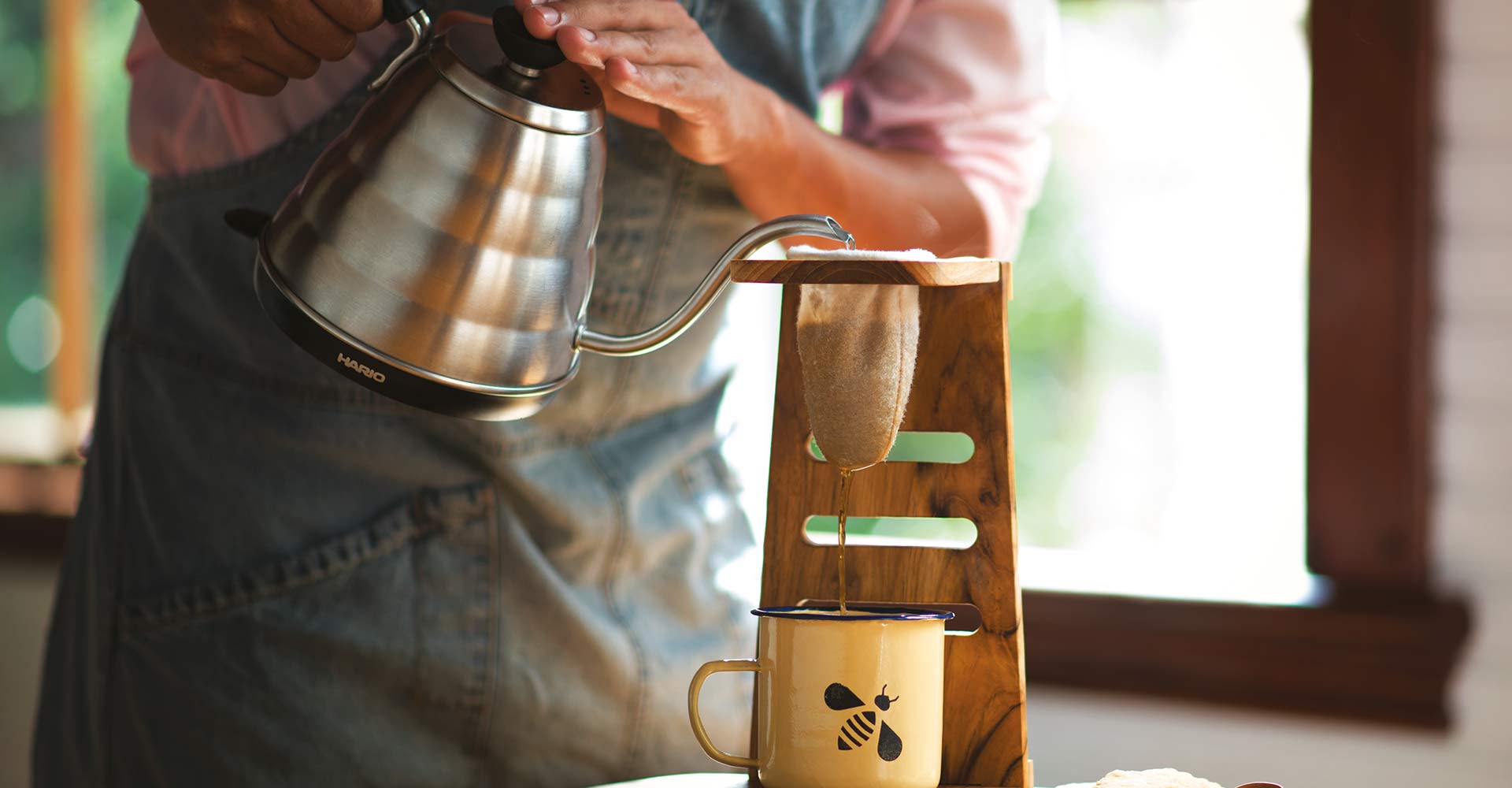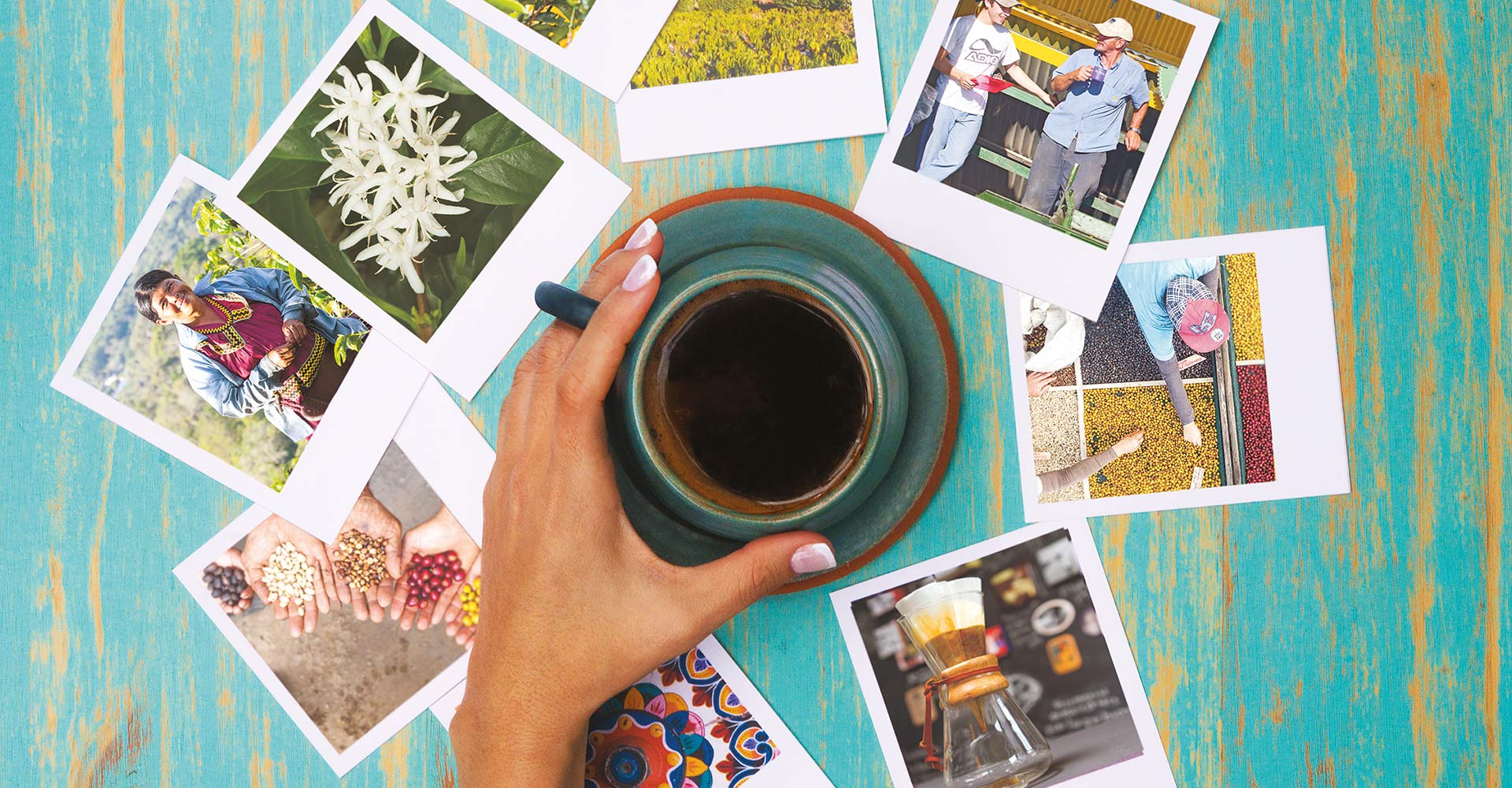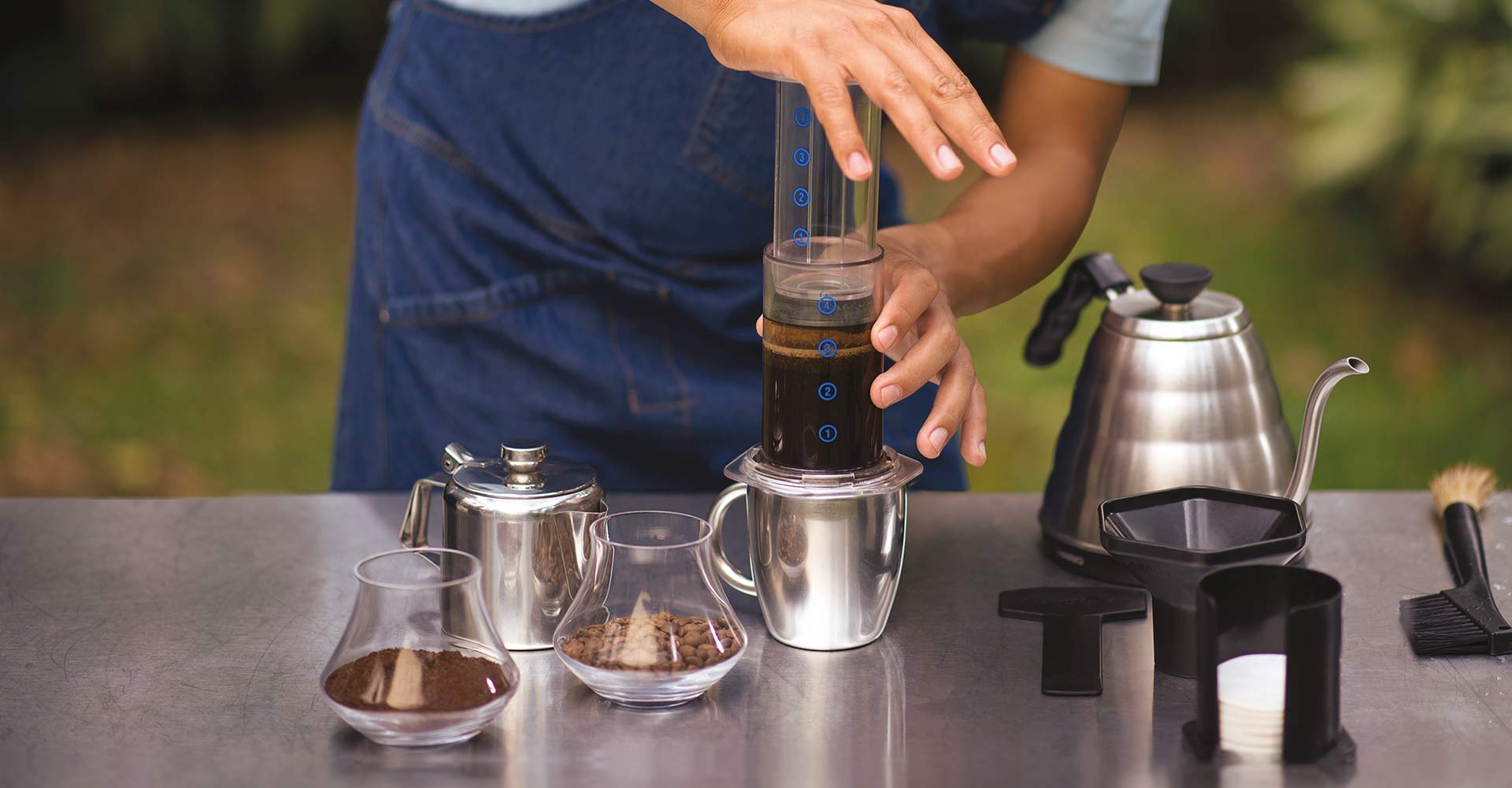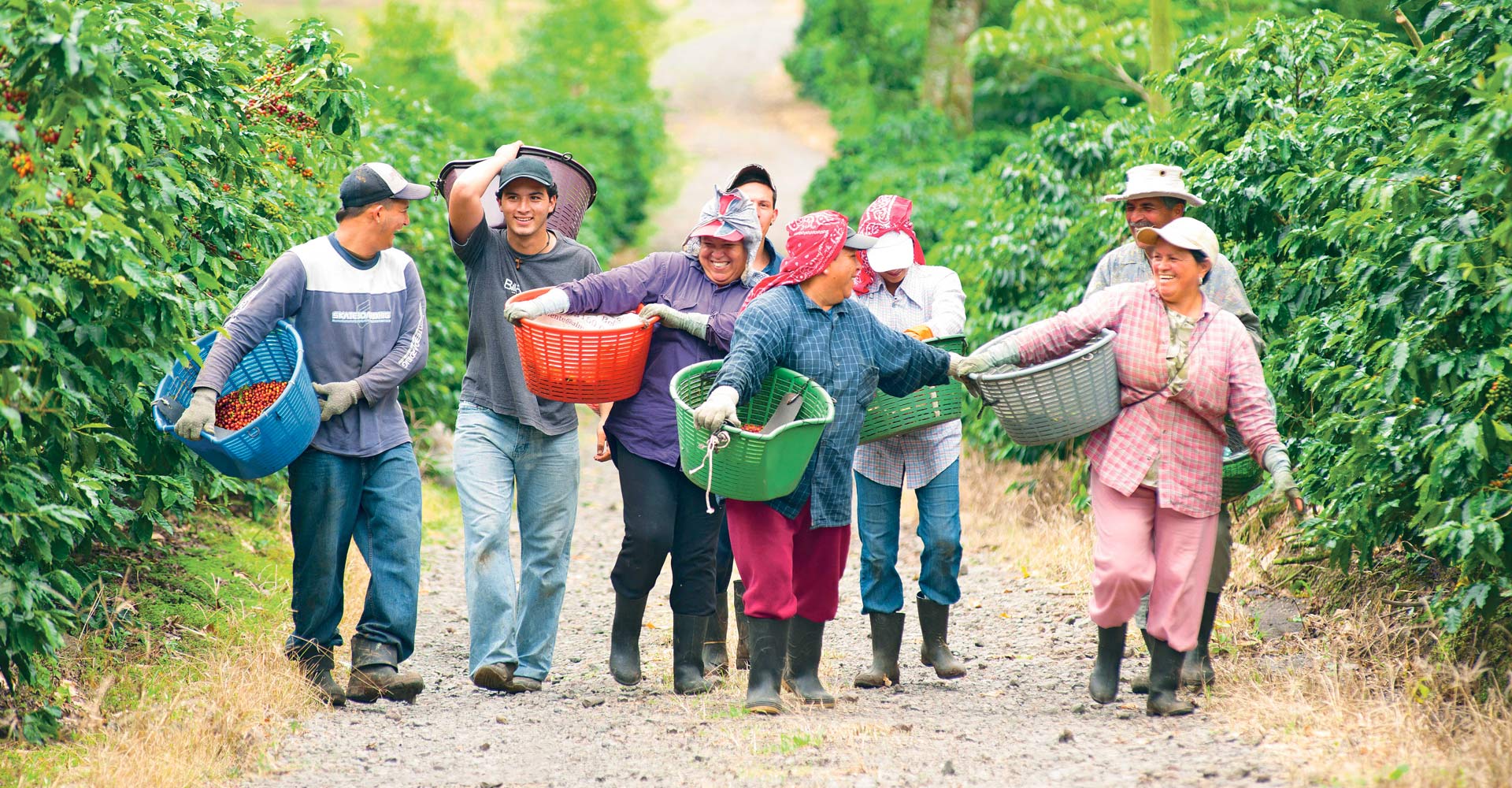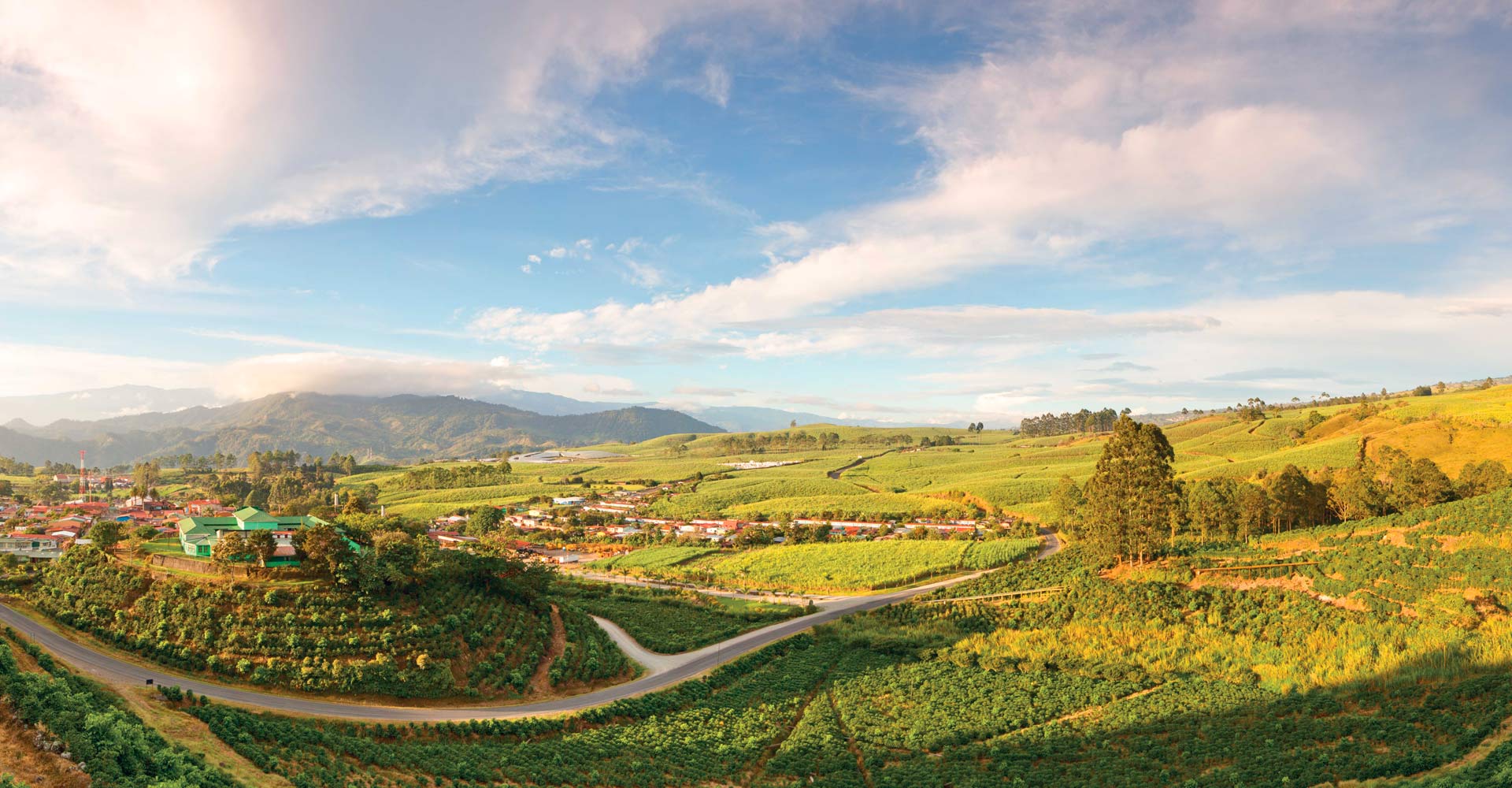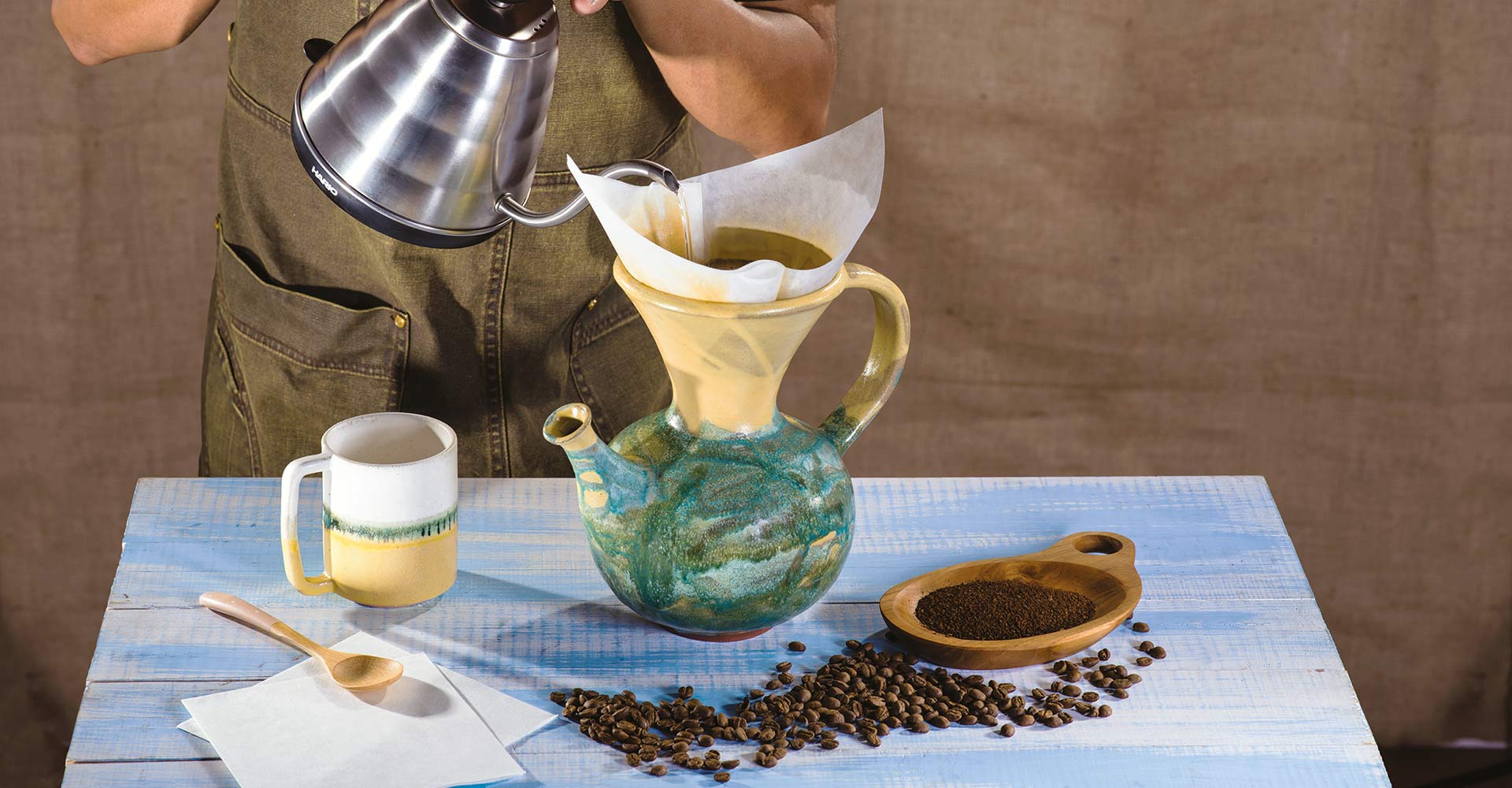 The use of coffee beans is discovered in Abyssinia, now Ethiopia.
French settlers take coffee to Martinique island in the Caribbean.
More profitable crops, such as coffee, are grown.
Priest Félix Velarde starts growing coffee in Costa Rica.
Father Velarde dies. He states in his will:
"…I am leaving an 8-year-old coffee plot, which shall produce several fruit arrobas…"
Costa Rica is the first Central American country to develop the thriving coffee industry.
First export of a coffee quintal to Panama.
Costa Rica's independence.
The Municipality of San José distributes free coffee seeds to neighbors to promote their sowing.
Coffee trade fosters the establishment of the first printing press in Costa Rica.
The State grants title deeds for coffee plantations.
The first coffee export to England, through Chile, is achieved under the name of Café Valparaíso.
Foundation of the Post Office.
The construction of the San José – Puntarenas highway is finished.
Coffee plantations are ordered to be started to the west of San José, Pavas
440,000 quintals of coffee are transported annually to Puntarenas. Each cart carries 10 quintals, that is, more than 44,000 trips per harvest are needed. It takes eight days each way (January, February, March and April).
Considering repairs and breaks, each drover makes 4 or 5 trips per season.
Between 5,000 and 10,000 carts participate in coffee export activities. Endless lines of carts cause the government to regulate how they should be driven and the drovers' behavior: they must go in front of the oxen, guiding them.
First direct export of coffee to England.
The economic development from coffee prompts educational reforms, such as the establishment of the Santo Tomás University, the first higher education institution in Costa Rica.
The San José Hospital is created, today known as San Juan de Dios Hospital.
Coffee is the only product exported. This trend continues until the year 1890.
Coffee export to the United States begins.
Banking develops rapidly: Banco Anglo Costarricense, Banco la Unión, Banco Internacional.
Construction of the Atlantic railroad.
To encourage development, the Government imposes an export tax on coffee.
The National Theater is built.
The construction of the Pacific railroad ends.
The Costa Rica Coffee Institute or ICAFE is created (Law No. 2762), a non-state public entity that promotes coffee production.
SINTERCAFE is created, currently the largest coffee event that takes place in a producing country.
ICAFE launches the National Coffee Plan, which improves the conditions in which Costa Rican coffee is produced, processed and marketed.
The first cupping competition in Costa Rica is held (10 of the best coffees are selected).
The National Coffee Renewal Plan is created to replace 30% of the coffee area in Costa Rica.