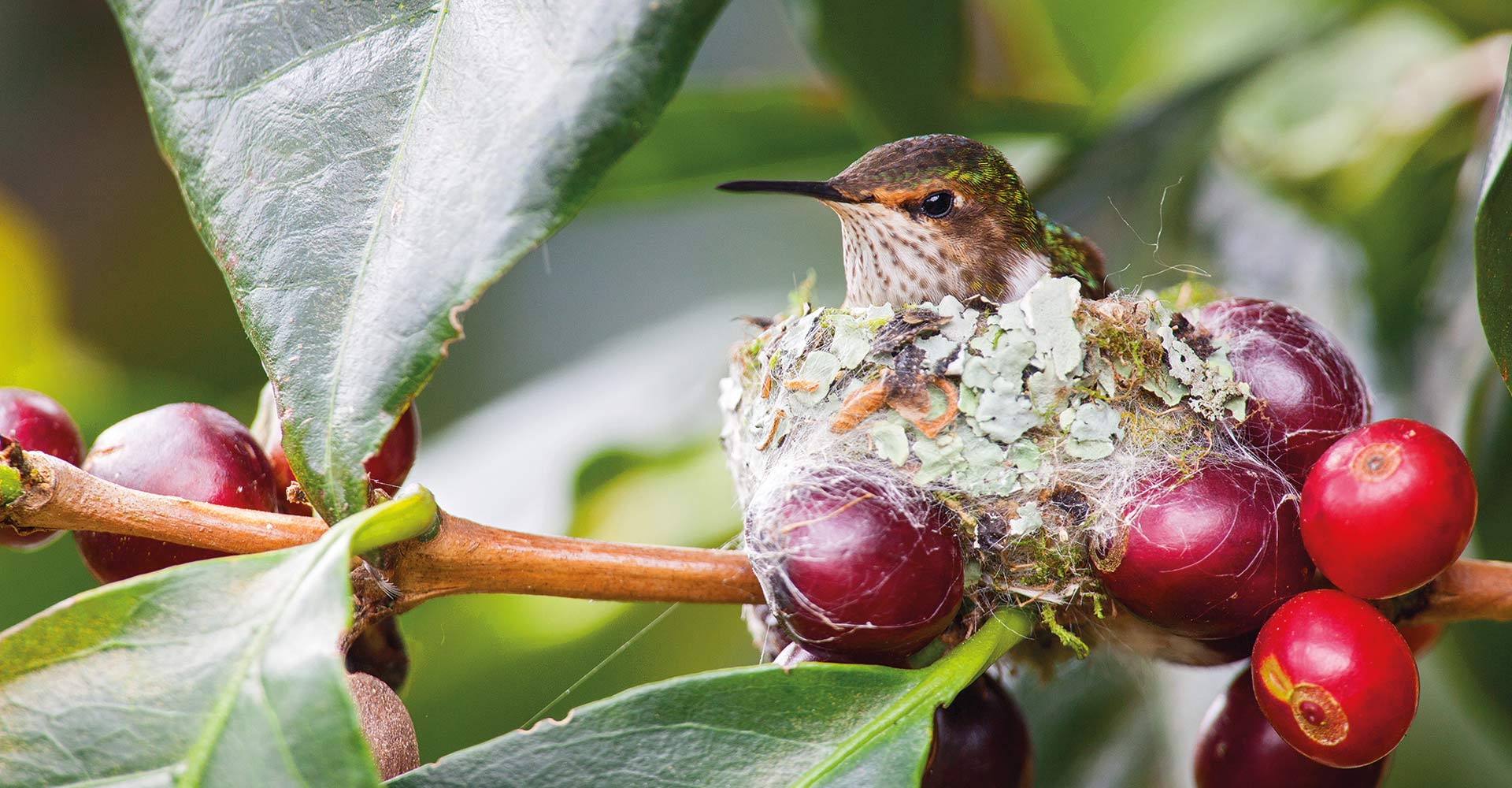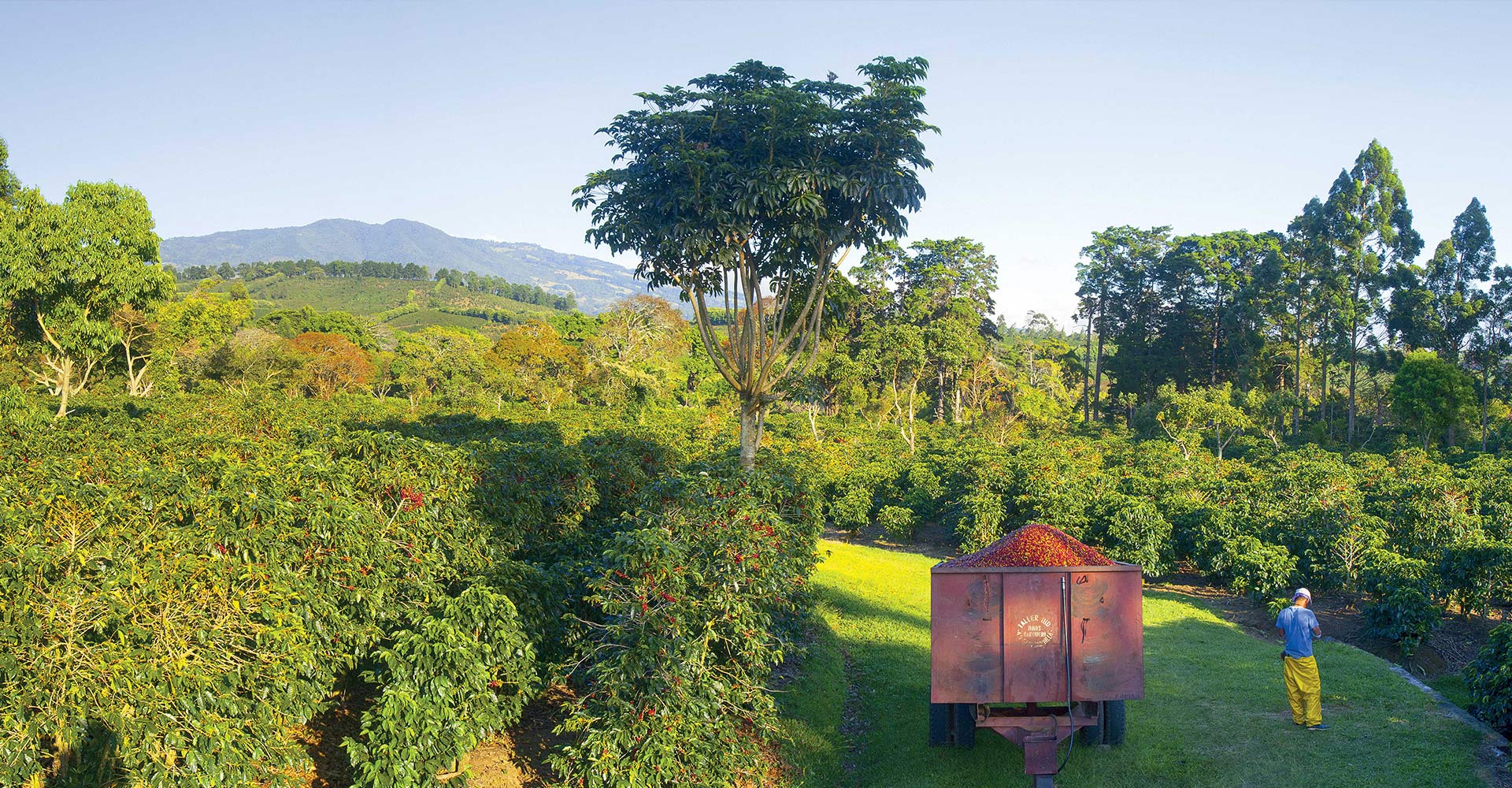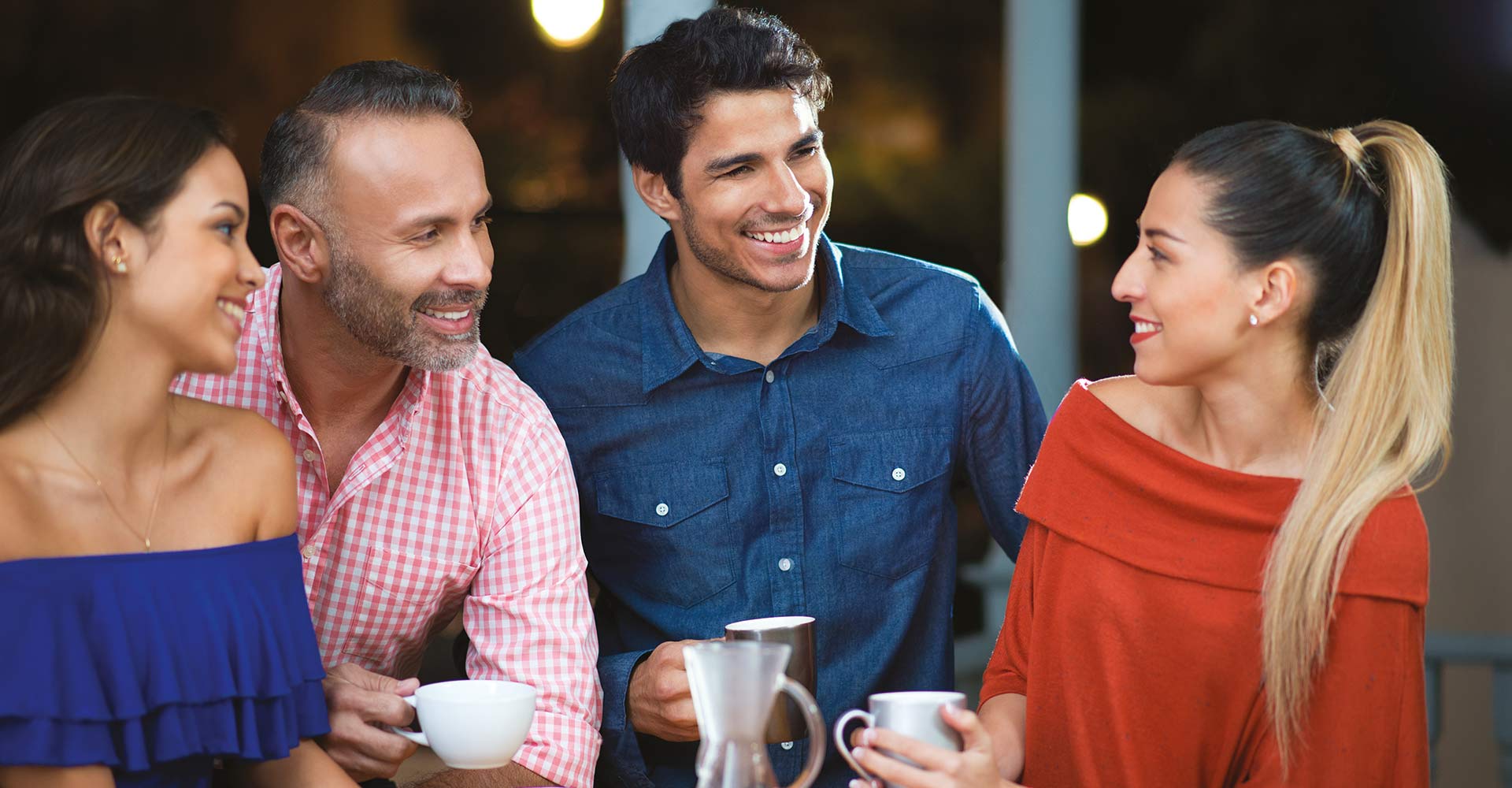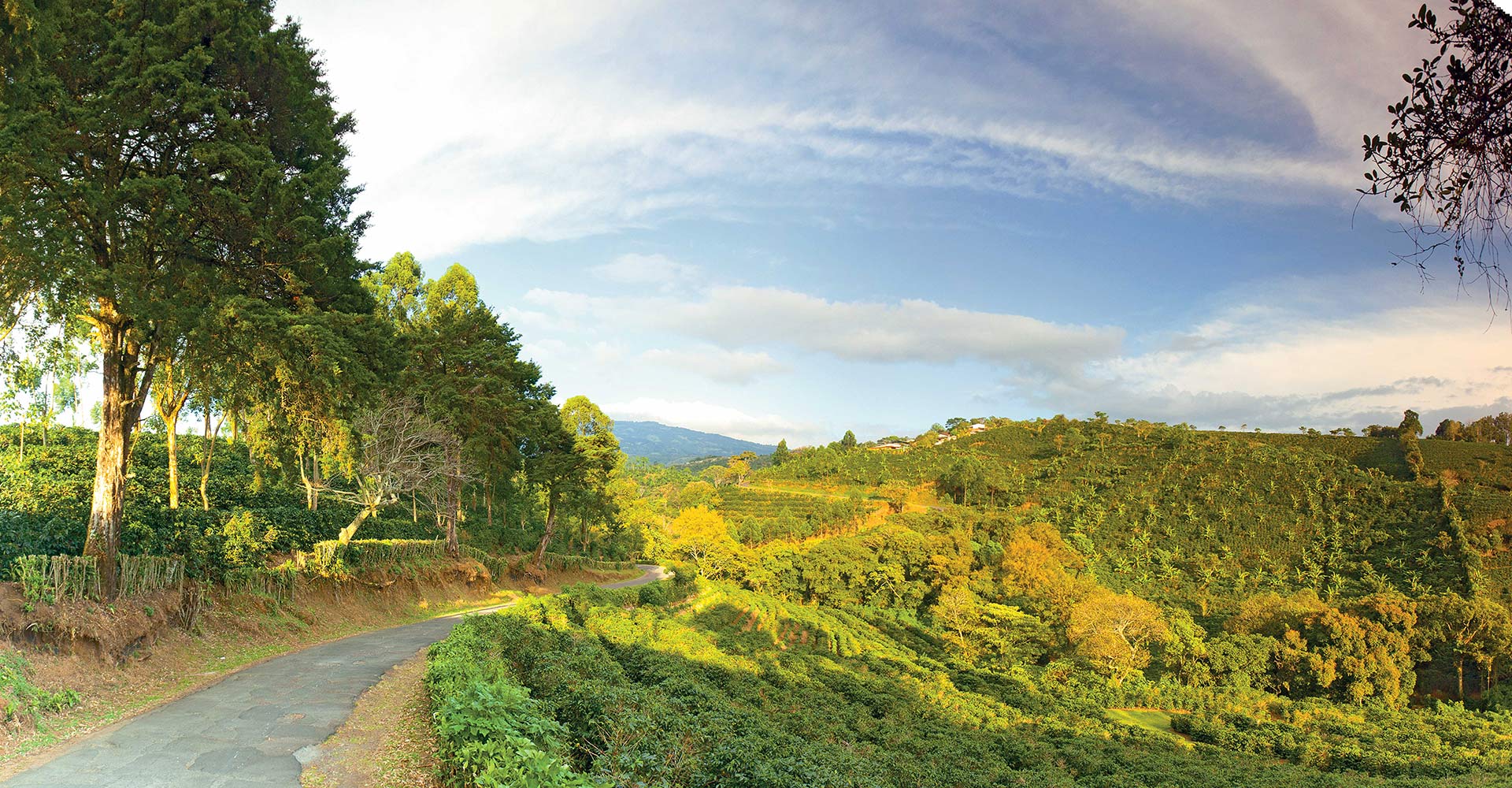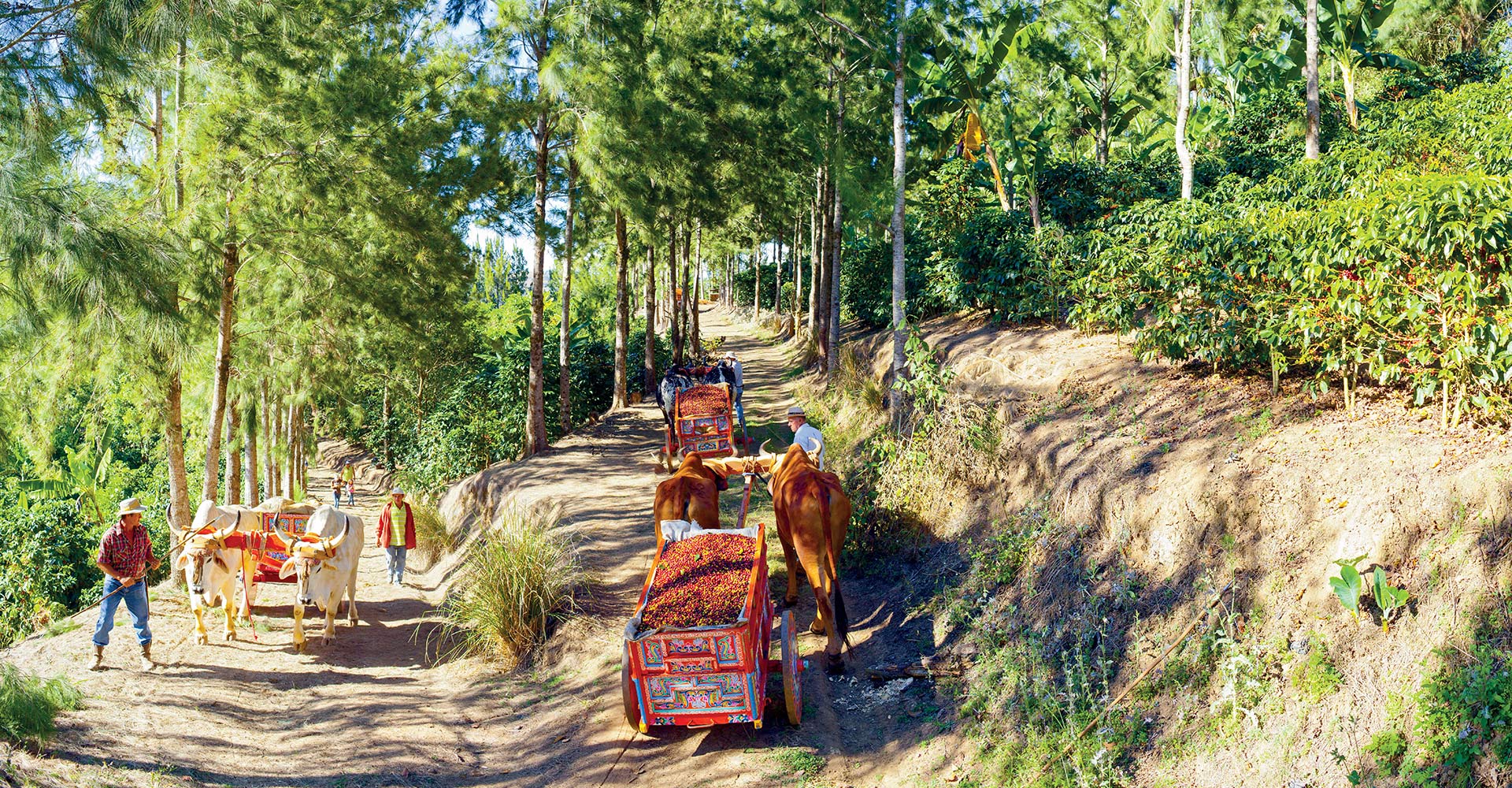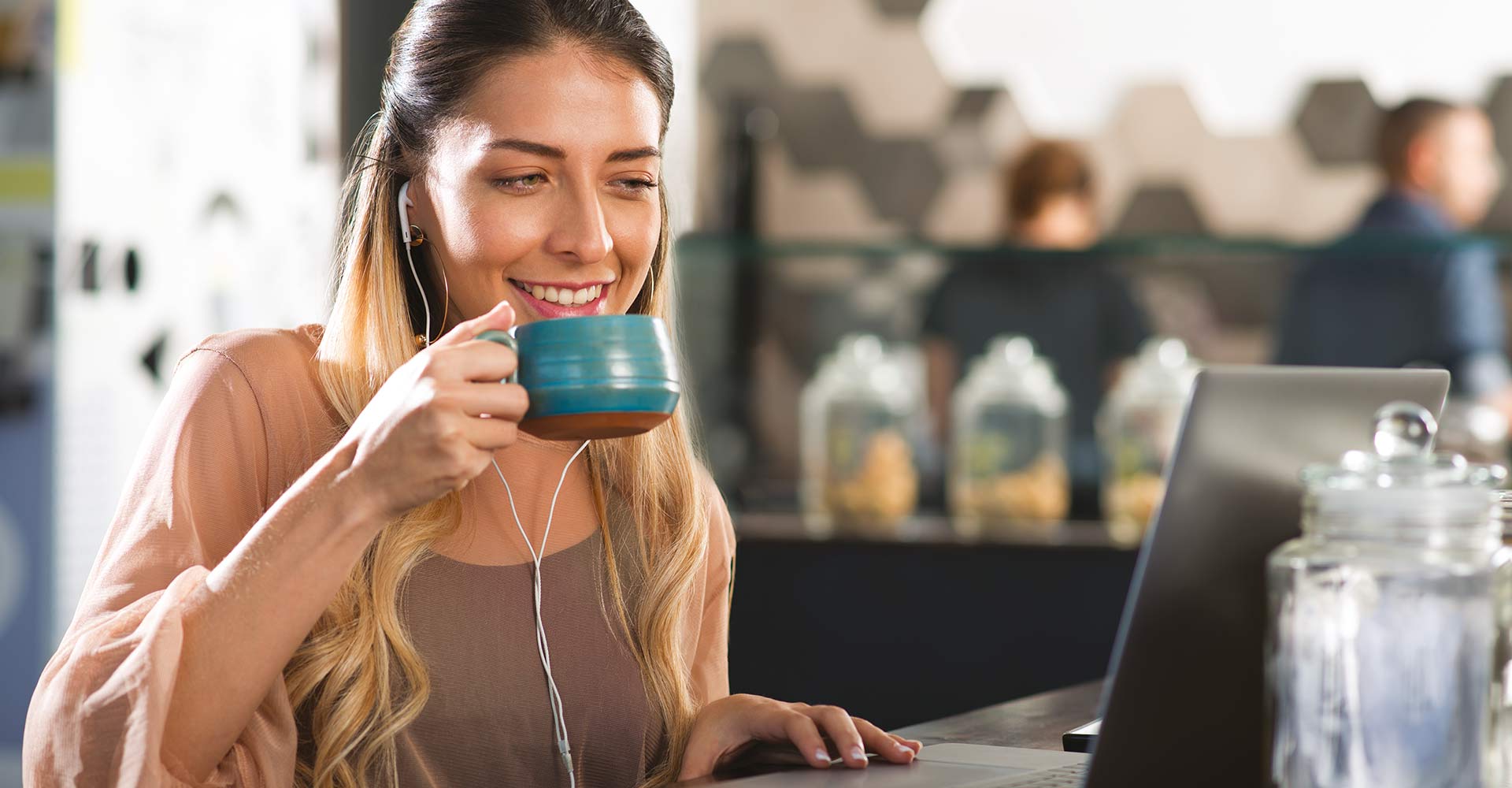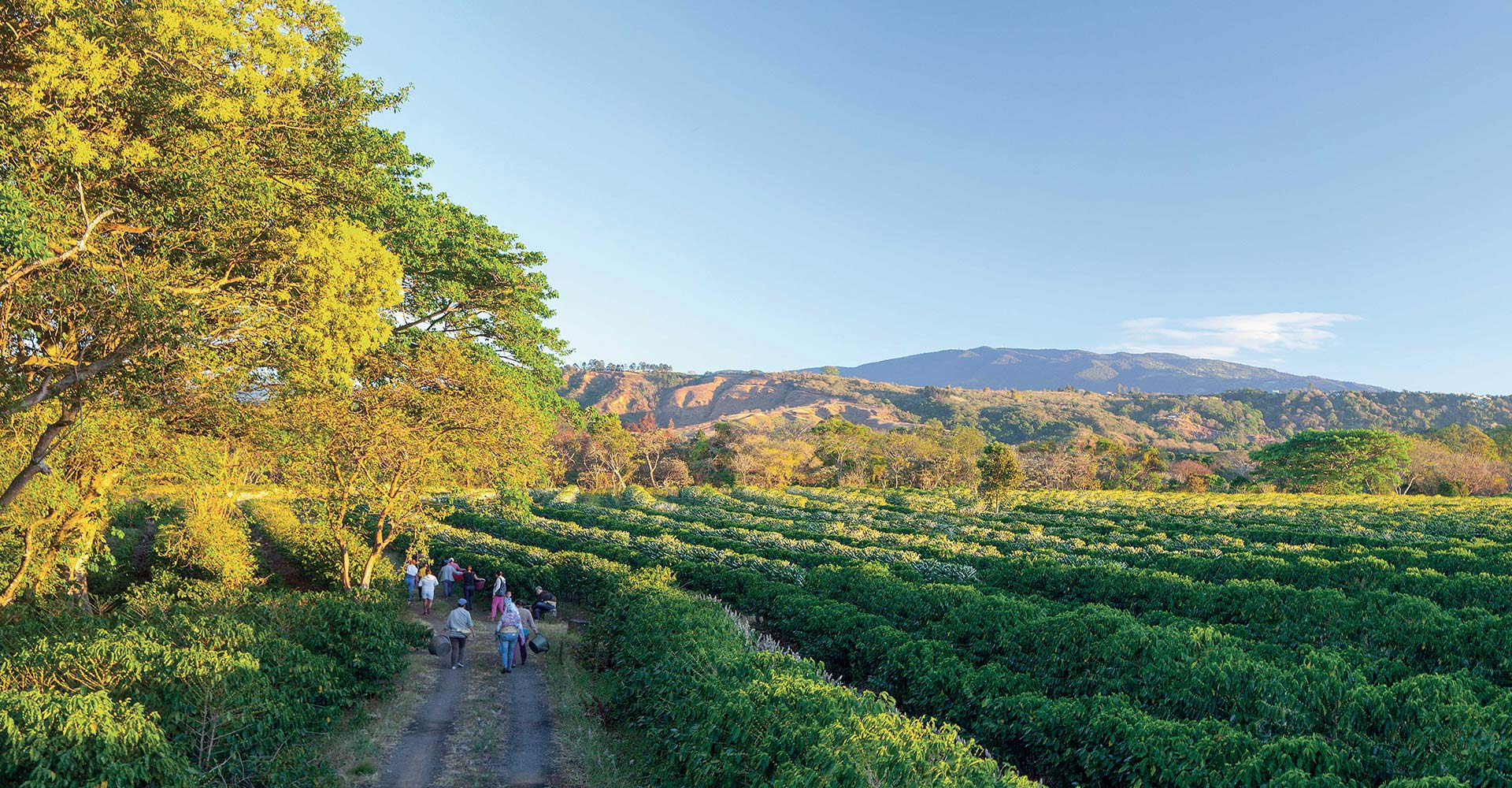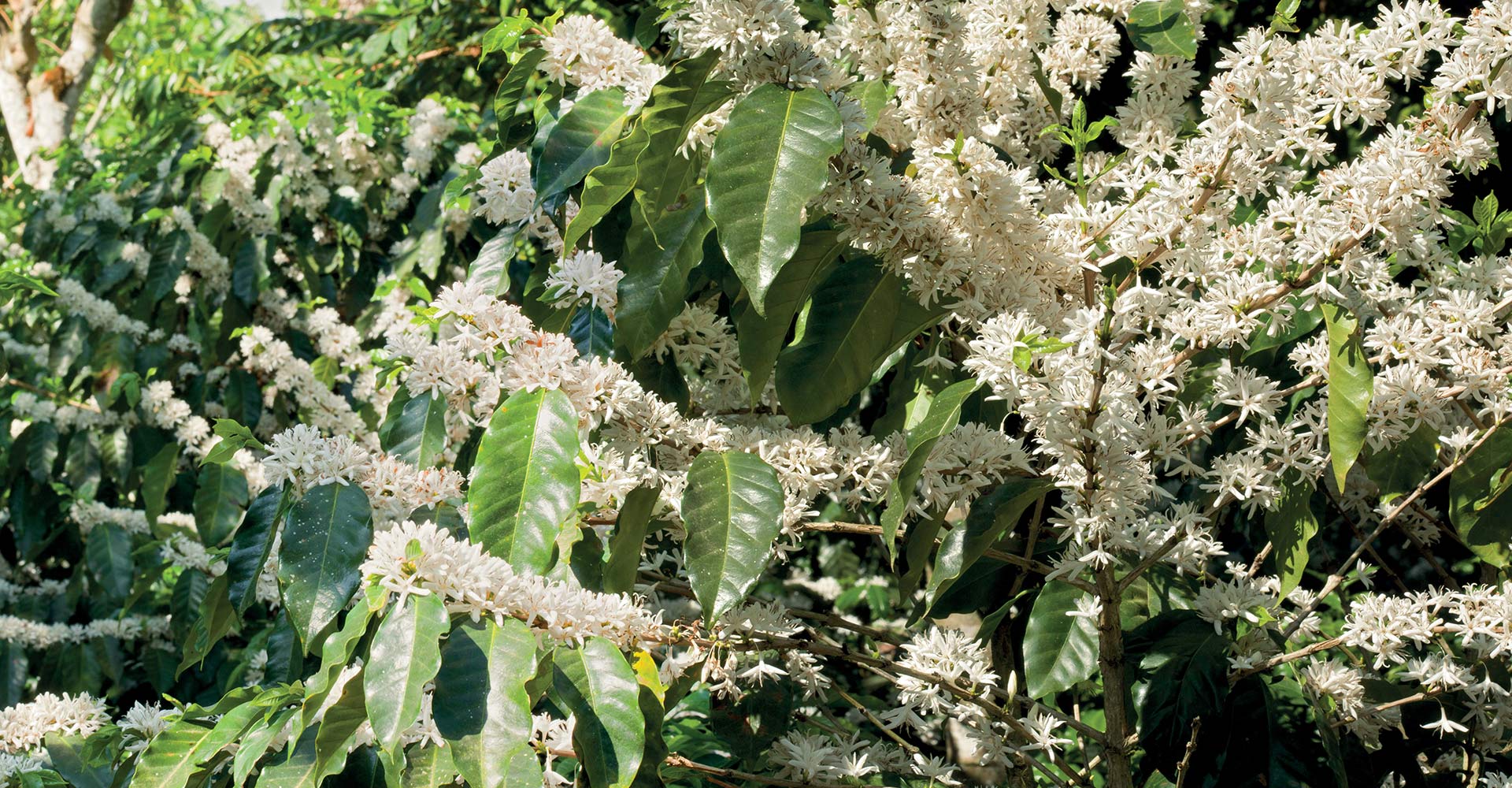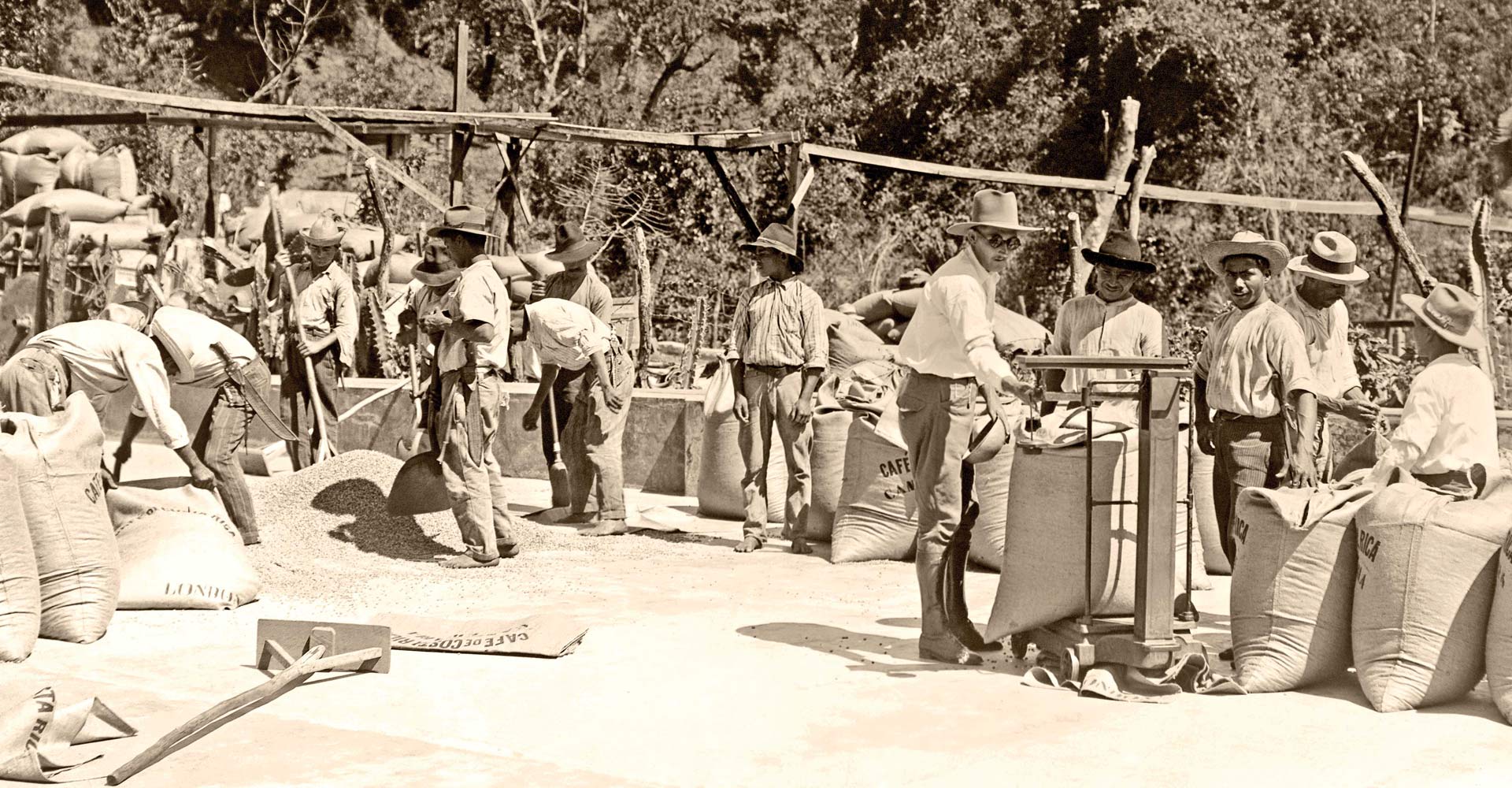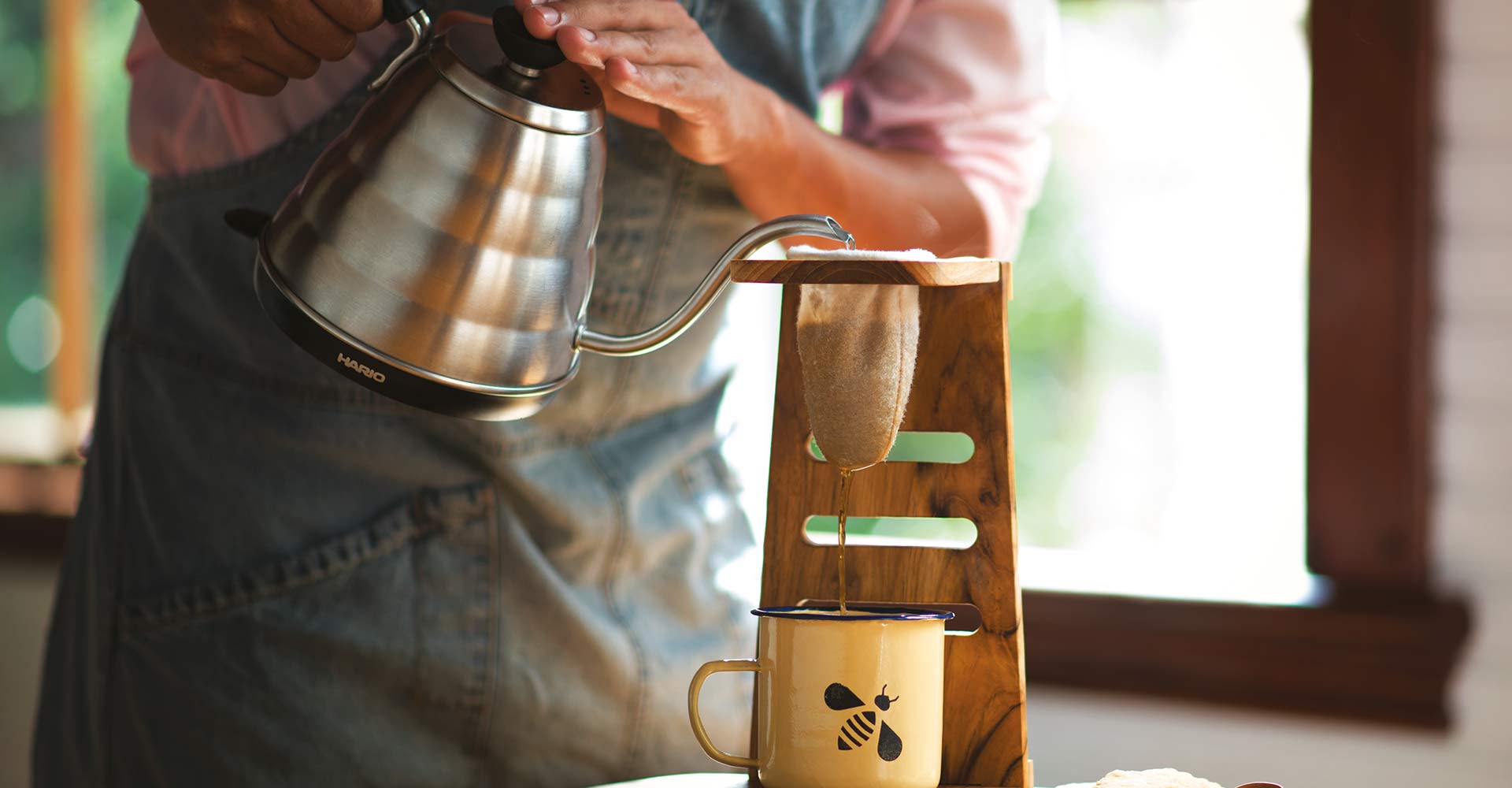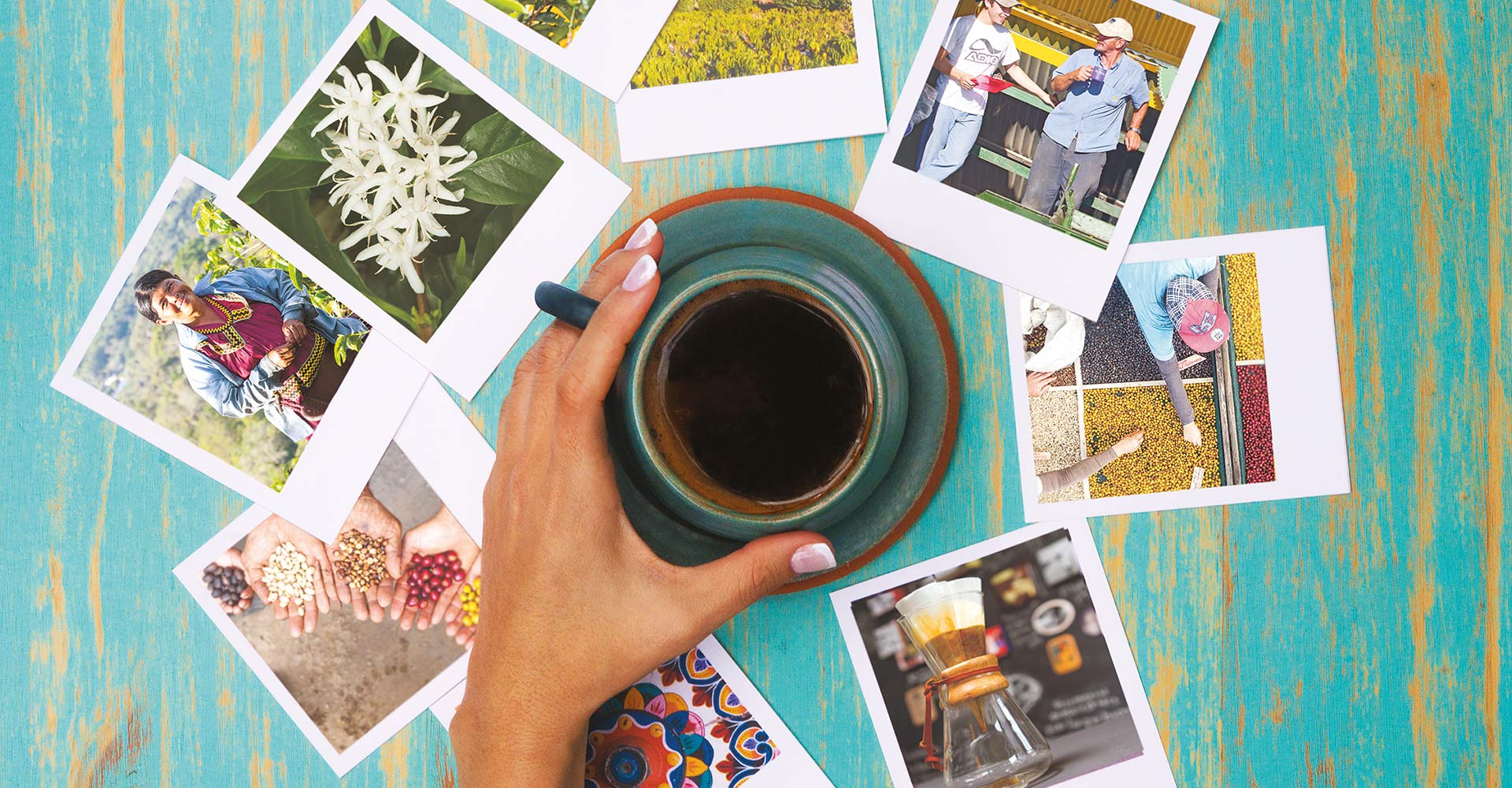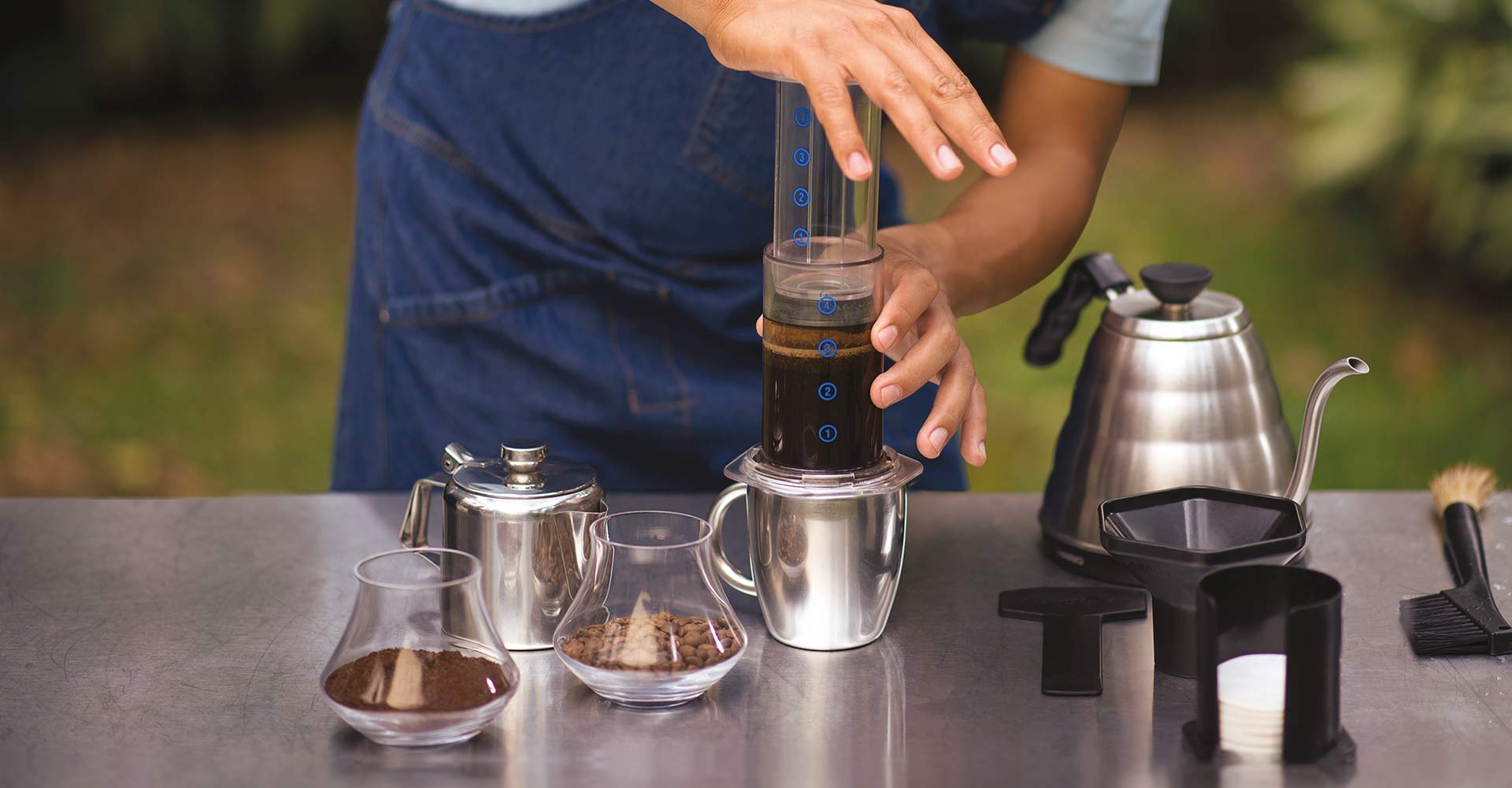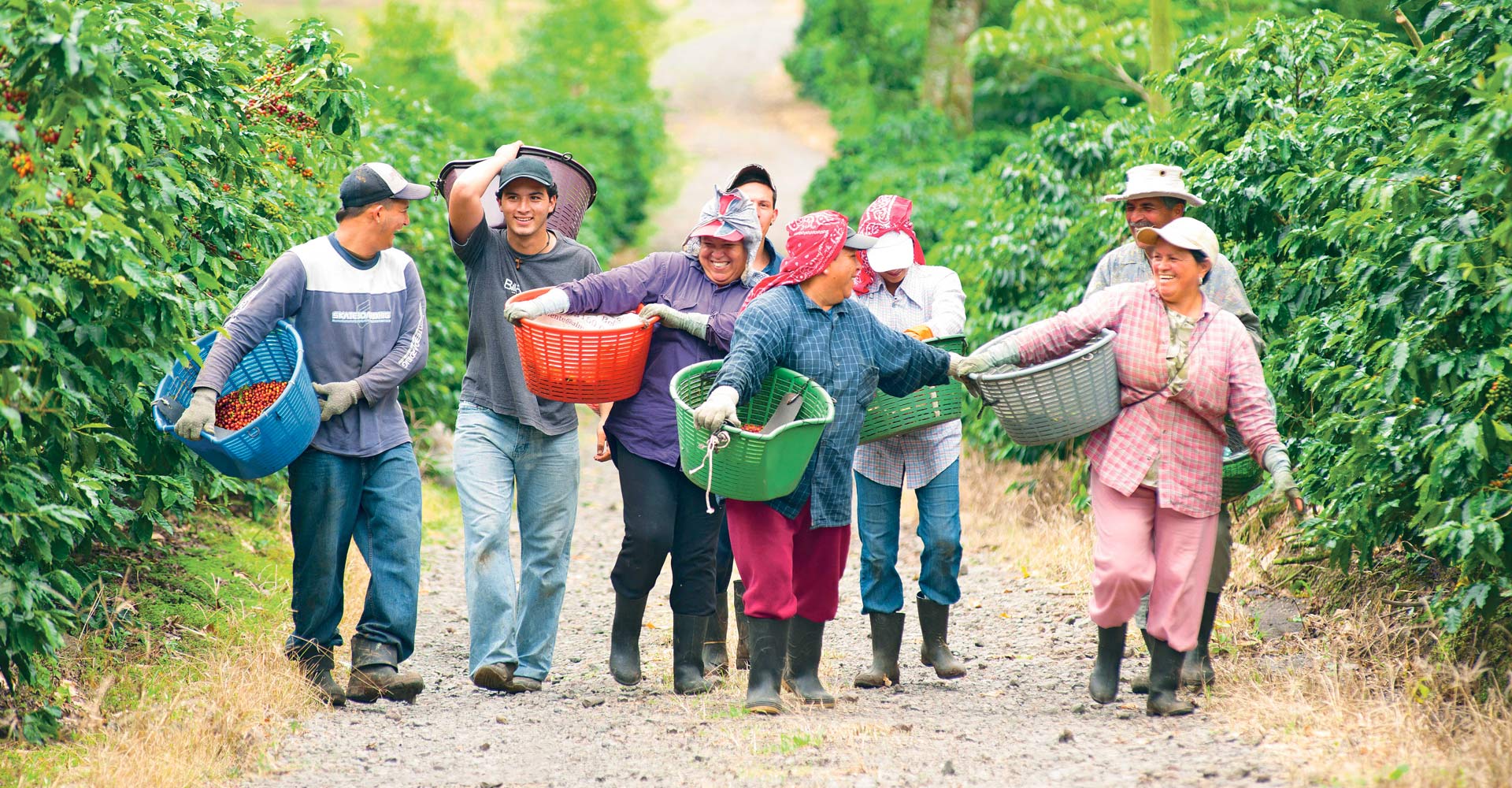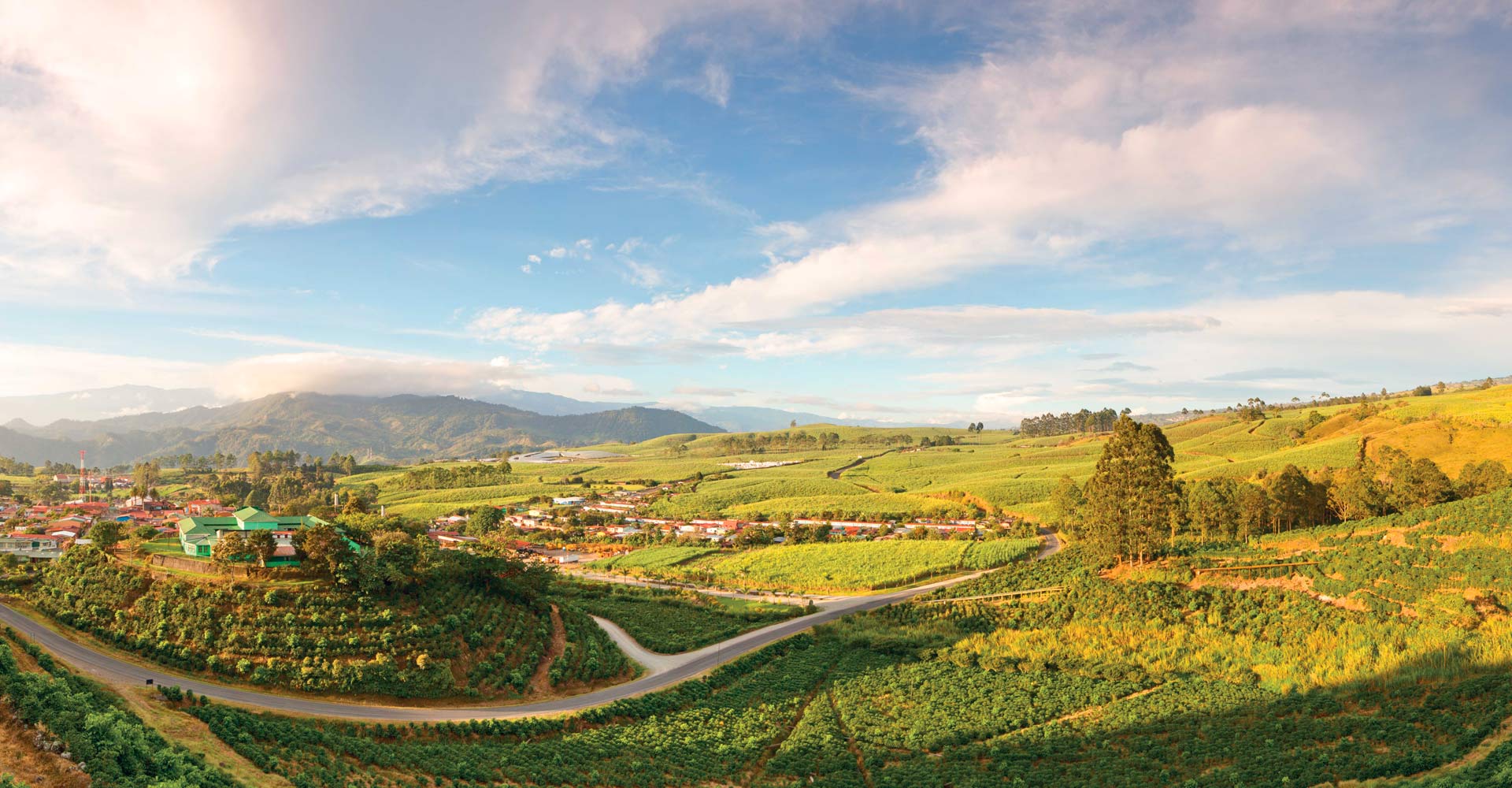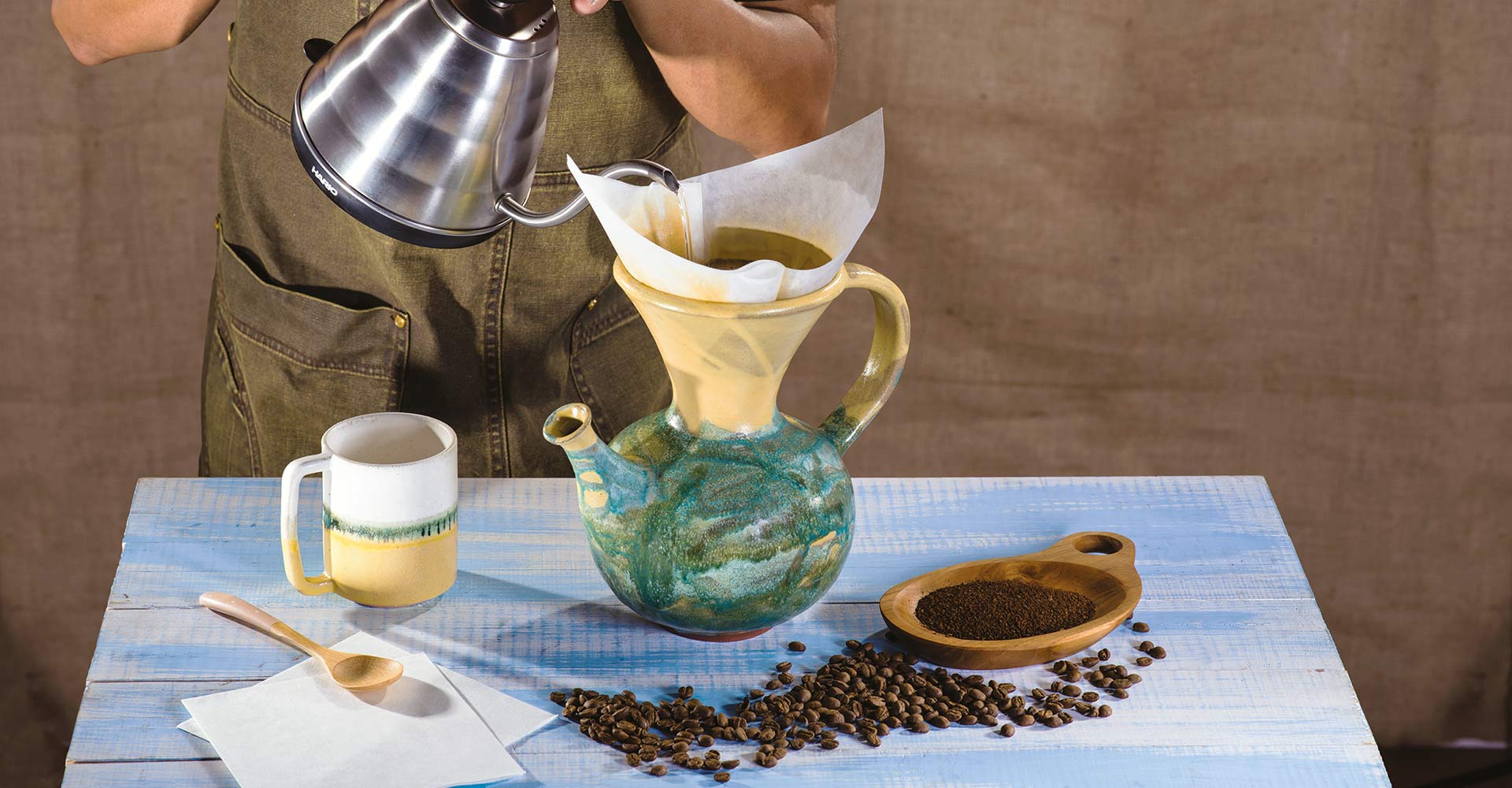 ¿WHAT IS THE CAFÉ DE COSTA RICA TRACEABILITY & SUSTAINABILITY STATEMENT?
A platform that collects and transparently communicates strategic information along the coffee value chain of Café de Costa Rica, to achieve a greater sustainability for the entire coffee sector.
By strategic information we are referring to information that can provide added value and that ensures transparency for our coffee buyers, but also information that can be used by the Costa Rican Coffee Sector for better decision making that can result in better yields, agronomical practices, adaptation to climate change, among many others. On the other hand, when we talk about greater sustainability we are not only referring to environmental sustainability, but sustainability that provides well-being for all our coffee farmers through adequate conditions and fair prices.
¿HOW DOES IT WORK?
The STATEMENT is based on our 2762 Law, a unique law in the world that focuses specifically around fair relationships in coffee, which not only ensure the Fair Distribution of the FOB Coffee Dollar, but also creates a layer of traceability of our countrywide coffee production. We compliment this with robust and reliable information regarding the environmental, social, ethical and quality practices that are part of the day to day lives of our coffee sector. We are also including digital media content (pictures, stories and videos) that our coffee farmers, mills and exporters are excited to be able to share.
This information is collected on our side (the coffee producing side) via an App called the CR-CAFÉ that is a Costa Rican Made tool directed towards coffee farmers and mills, that gives them extensive agronomical assistance and direct contact with agronomists. Having all this information also means having Big Data at the Coffee Institute of Costa Rica (ICAFE) that we will use in benefit of our coffee sector to improve agronomical practices, increase our productivity and optimize costs.
Finally, this information is "attached" to each coffee contract approved by ICAFE in form of a QR code that allows our buyers and consumers to access all this data.
¿HOW CAN I BE PART OF THE PROJECT?
We are looking for enthusiastic partners that believe in the power that transparency has in coffee and that want to work together for the future of coffee.
If you think you can be benefitted by all this information that we are collecting in any way possible, let us know! You can contact us at this email
or this one